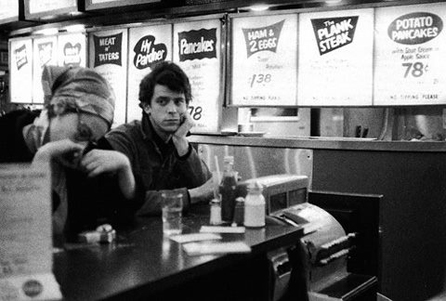 We lost one of our own here in New York. Lou Reed's untimely death is dispiriting to everyone but it's especially depressing when we grew up with this guy right in our back yards.
Reed was born in Brooklyn, grew up on Long Island and became the embodiment of the Lower East Side 60's/70's music and art scene. Surely there are thousands of Lou Reed tributes floating around right now, but being a photographer myself, I'd just like to share some of Reed's images.
All photos via Steven Kasher Gallery.