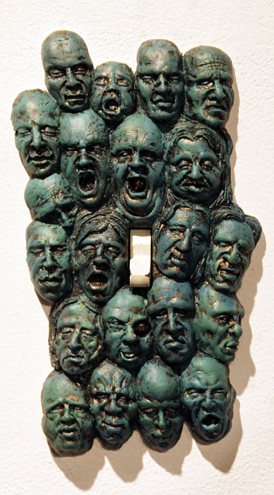 Every now and then you come across some real talent on Etsy rather than someone who's handy with Mod Podge. Case in point is this sculptural switchplate above. $30 buys you a functional piece of art from Rusty Ventures.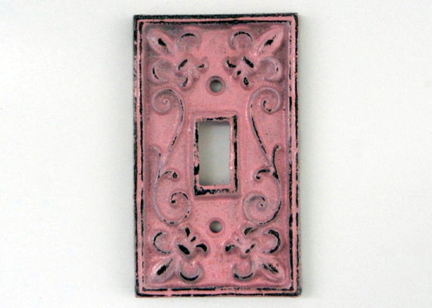 Pretty in pink hand painted, distressed and protected cast iron plate. Ten bucks from Juxtapositionsc.
$15 from Vermont Slate Art. This toggle switch is made from recycled slate roof tile. They also have marble and granite, but IMHO, this is the nicest.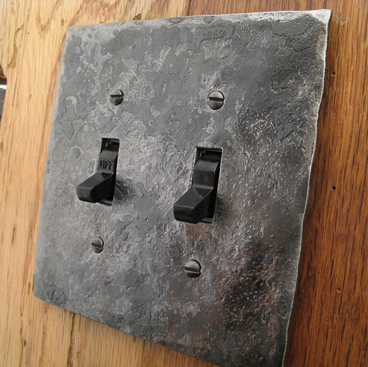 Hammer textured hot forged steel from Black Turtle Metals. This plate will last a lifetime for merely $20.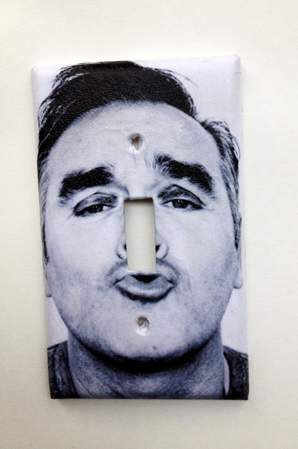 And what switchplate collection would be complete without Morrissey? I tend to shy away from the glued image plates because they start to look raggedy after a while, but you can't go wrong for eight bucks. You probably paid as much for your beer last night. From Gingersnap Press.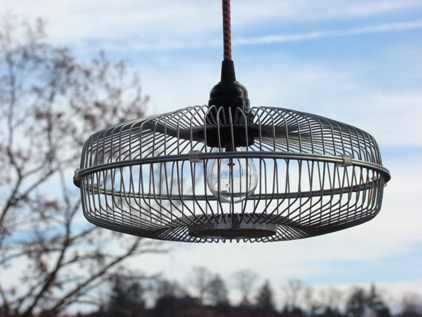 Fan Light. $100 from Glow 828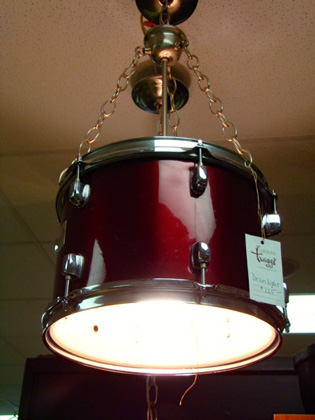 Drum Light from Urban Twiggs, $225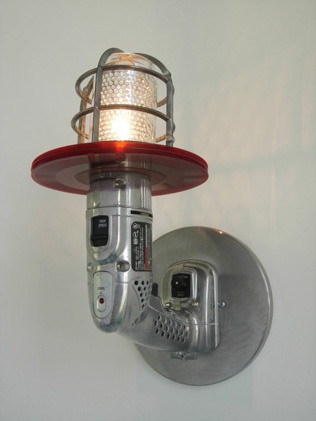 Cordless Drill by RecycloJoe. $325
Coffee Filter fixture. $245 by Lampada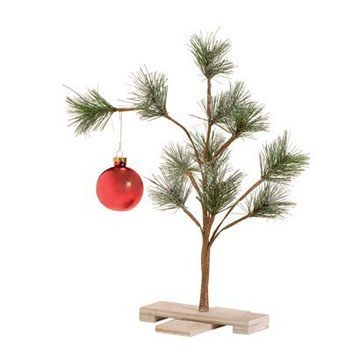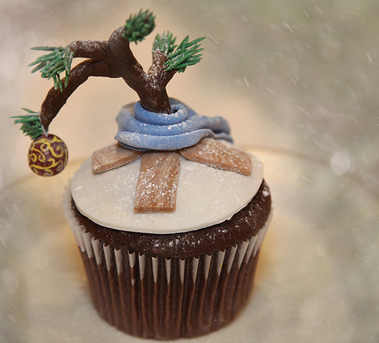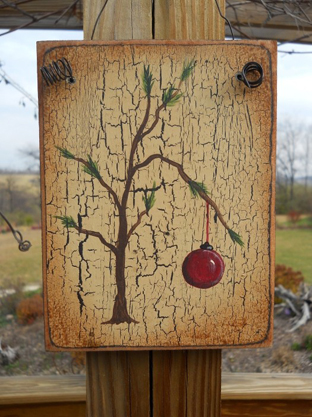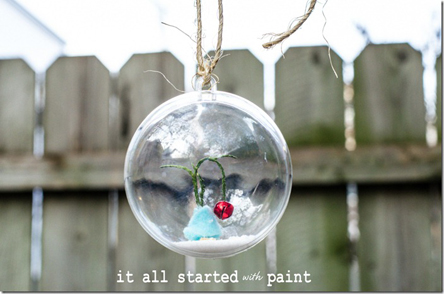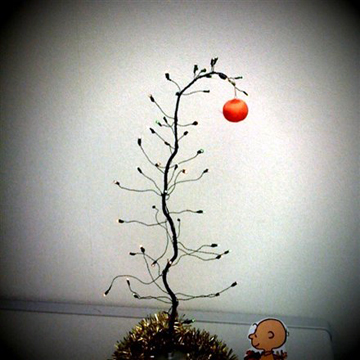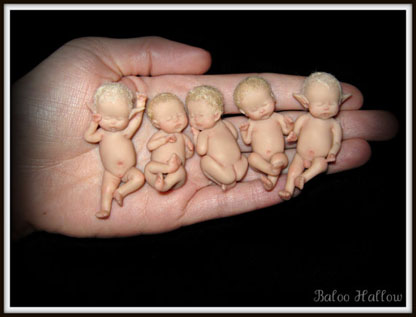 Creepy yet awesome baby elves by Baloo Hallow
Tis the season of The Elf. Check out some of these magical little finds on Etsy.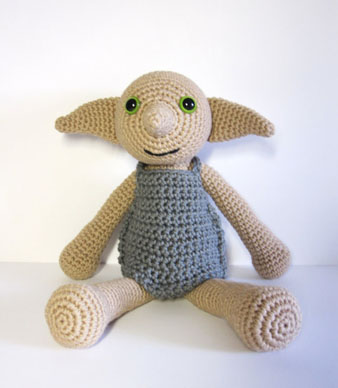 O.M.G. How cute is Dobby the House Elf by Himawari Land?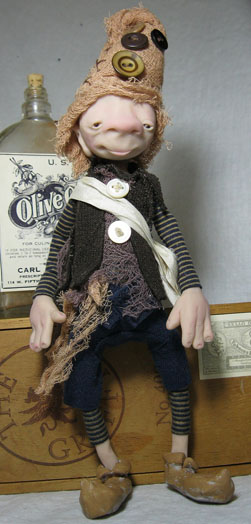 Bazel the Elf has a beautiful sad quality to him. Makes ya want to take him home and give him some TLC. By Homespun Dolls.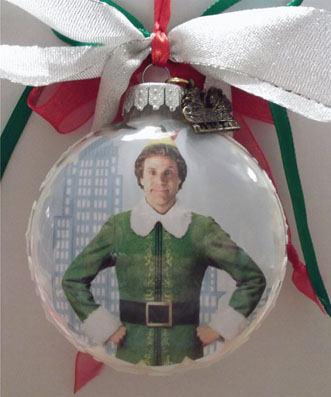 And who can pass up this Buddy the Elf ornament? Crafts by Suzie Q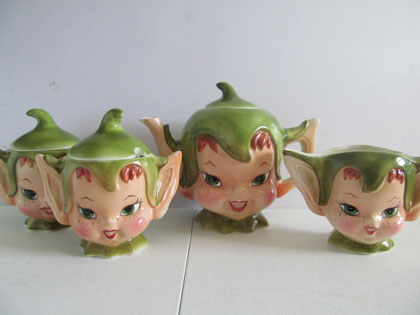 Lovin' this vintage ceramic tea set at Mum's Cottage shop.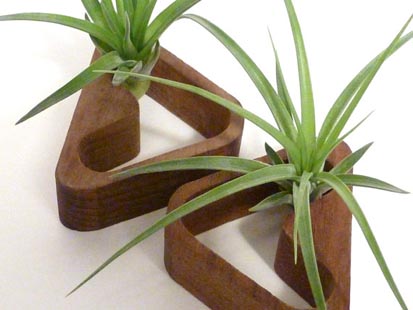 *Click on photos for item link.
Air plants are pretty cool creatures on their own, but set them in pieces of antique salvage and they become repurposed works of art.
Hungarian born, Brooklyn dweller Zsuzanna of Roots in Rust has a background in the financial industry. She left all of that behind to fulfill her dream of becoming an Etsy seller. Ok, so that's sort of a joke, but truth is, she craved creativity in her life.
Zsuzanna is taking the business seriously. Unlike many other Etsy sellers, this is now her full time career. It will be fun to watch the business take root! (Get it? Take. root.)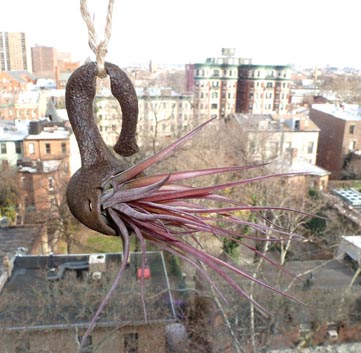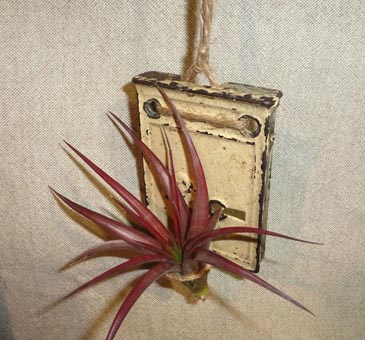 This past weekend I participated in Build it Green's Crafted at the Canal in Gowanus. 'Twas really nice to take part in a show where all of the goods were made out of recycled materials. Not only that, but it was my first time in BIG's new Brooklyn location. OMG, it is huge! I'd say that have it only about 30% filled with used building merch as they only moved in about a month ago.
Anyway, back to the craft show, which will be happening again this weekend: Dec. 17th & 18th. 10am-5pm.
WoodKnot Design is a couple of extremely talented guys who know how to work old wood. It's obvious the photos depict items made out of antique shutters and doors, but the medicine cabinet above was once an old swing set. Always impressive to hear about the past lives of objects.
Bespoke Glass Tile gets a percentage of it's glass through a commercial recycling resources, including Build it Green. They are a green company, right down to their shipping supplies and web host. Ellen and Lesley create beautiful glass tiles for backsplashes and house projects, but I love their gifty tile creations made out of cabinet doors and sewing machine drawers.
I was severely crushing on these recycled t-shirt pillows by Tura Lura. This talented chick does gaw-geous crocheted and embroidered jewelry too, but she had me at hello with the old shirts. Darth Vader? Awesome. Superman? Who doesn't want a Superman pillow?
So, y'all should swing by this weekend to support these and many other upcycled vendors (including myself). Need more persuading? Check out what Build it Green has on hand….
There are only 53 days left until Christmas! And Hannukah starts even before that! Here are some lovely upcycled Etsy pieces for the home.
The garden faucet wine stopper from All Things Reconsidered is less than 15 bucks ($14.99 to be exact).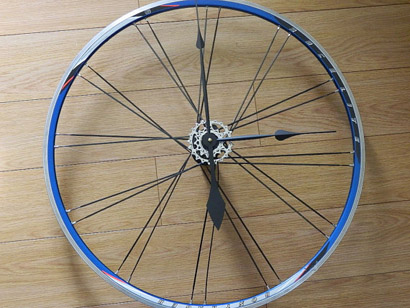 Howzabout a wall clock for that cyclist in your life? $149.99 from Upcycled Bicycle. Say that 10 times fast.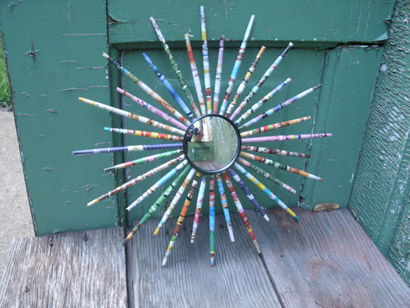 Swimming Deep created this starburst mirror out of recycled magazines. $25.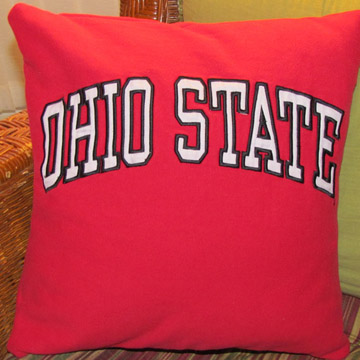 Chic Retro makes pillows out of old sweatshirts. You can send her your favorite old shirt and voila…a pillow! $19.99
Yesterday we covered some plastic DIY projects you can do around the house. Today it's wood! Inspirations from the Solar Decathlon.
Isn't that inscription on the deck a lovely idea? It can be done on decks, siding or just about any old piece of wood you have around your house.
There are a couple of ways to go about the writing. You can burn it in. Remember those wood burning instruments we all had as kids? (If you're over the age of say, 35?) Well, that technique is called pyrography. Thing is…do you really want to go out and buy that tool now? Perhaps you have a Dremel or router around the house. If so, then you can carve the letters out then stain them any color you want.
First you'll want to line it up properly with a straight edge. Tape a stencil down and trace the outline. No, you don't want to leave the plastic stencil there to be burnt or cut. The rest of it ain't rocket science. You can figure it out.
Check out that cool shower base. You know what? I'm not even telling you to make it yourself. You can probably buy shit like that at Ikea and plop it right down. I just like it, is all.
I'm not quite sure if this is recycled shipping pallets or a piece made from scratch. Either way, it gave me the idea to do it with shipping pallets. A while back, I thought I'd be really cool and build a bunch of stuff made from the reclaimed wood of pallets. Well, it was crazy trying to take all the slats apart. So why bother? Just cut them down and build stuff out of them that way.
I'm feeling the love towards the bark! Ok, so bark siding is pretty pricey to purchase if you can't find a tree that it's coming off of. But I'm not talking about residing your whole home with it. Perhaps a 4×4 framed square to use as a cork board? Or as a backsplash in the your kitchen? An entire wall behind the bathroom sink? A line of bark shingles instead of chair railing? The possibilities are endless.
Did you know there is an Upcycle Magazine? I do now. The site goes over how-to's, products and ideas. It is a tad heavy on the Etsy crafty stuff, but there are some great ideas for the home and garden. "Bigger projects" as I like to call them.
Looks as if the site launched in 2009 but the content in the archives isn't too overwhelming. In fact, I wish there was more.
Well, since a picture is worth a thousand words, I'll shut up now and show you. As always, click on the image link to learn more.
Via Best Green Blogs.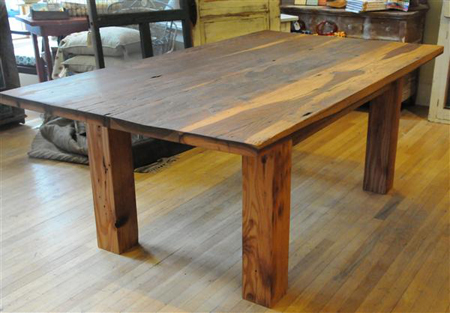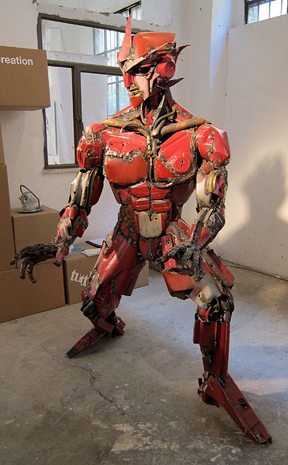 Between the house renovations and the sprained ankle, I did manage to bang out a few new pieces for the online shop and upcoming craft shows.
Booby Hooks is my favorite. The hooks are strong enough for hats, leashes and light jackets. Or bras. They're real wood and they're spectacular. $45
Ok, I kind of like this sweet boy too. He's seen better days, but who needs arms when you can have scissor wings? That's a note clip on the bottom there, in case ya didn't realize. $35
When I told my mom I was working with dolls, she said "You hated dolls when you were a kid!" Well, there's something to that. I used to pull them apart and abuse them. I must say, I took great pleasure out of ripping off Barbie's head for this piece. Hang earrings or rings from her "arms". $30
A little cherub love. This antique sewing machine drawer can be hung as art or can be used as an earring holder. Just hook the earrings through the chicken wire. The kissy blower sitting on the edge can hold some necklaces too. $60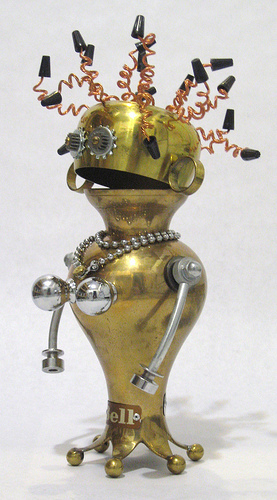 You know I loves me some upcycled robots! Here's my latest find. Ottawa based Dan Ausin is the guy behind Rivethead Robotics. He started tinkering a couple of years ago with all the junk he was bringing home from thrift stores and dumpsters and the robots started to take shape.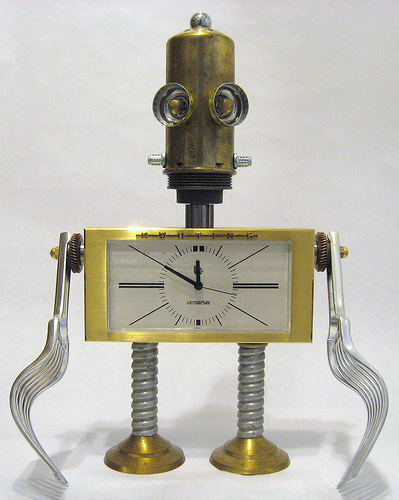 They're usually made from completely recycled/salvaged parts. He's been in a couple art shows and a local (to him) boutique, but no online store just yet. If you're interested in purchasing one , you can contact Dan through his Flickr site.
Via Neatorama.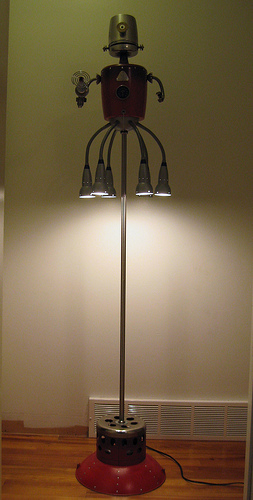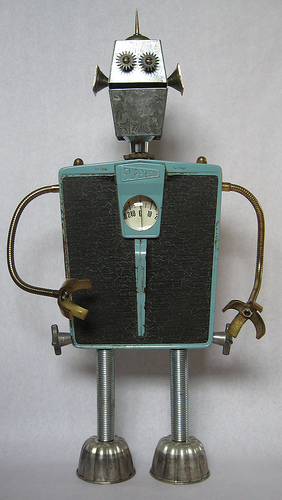 Private First Class Rupert Valero is currently stationed in Khandahar, Afghanistan. He's making good use of the free time he has on his hands. Check out these robots made from recycled found objects. As if the robots and action figures aren't cool enough, I'm loving the photo set ups.
Click on any of the images to access Valero's Flickr page and be sure to check out his Etsy shop where not much is available most likely because he puts ridiculously low prices on his work.
Thank you, Mr. Valero for your service to this country and for your fabulous creations!
Via Treehugger and Articulated Discussion.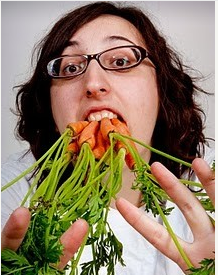 So, this Alabama chick desperately wants to move to Brooklyn and posts a donation listing on Etsy (actual listing deleted). You know, she's a young artist, blah, blah, blah. She's looking to raise $2500 and settle into a 1 bedroom apartment.
Brokelyn caught this non-story first and then Gothamist picked up on it. Now I feel sorry for her.
The Brokelyn comments are somewhat obnoxious but also apologetic. Basically, people are saying they worked hard to get to this paradise and there are no handouts for fresh faced wannabees. At the time of this writing (last night) there was only one native Brooklynite posting and that was me. I was all like "We don't need any more artist transplants." Seriously, we have enough.
Ok, I could see me being obnoxious. Most born and bred New Yorkers I know aren't having a love affair with the skinny-jean-wearing-lose-that-stupid-beard-hipster-doofus-from-Ohio. But where's the love from the fellow Alabama (or insert boring state here) doofusi? Lock the door behind you? Not very peaceloveandunderstanding of you.
Jeez, and the Gothamist comments are brutal! Insulting her art and her looks? You know these losers are just sore because they didn't think of it first! I almost want to give her money just to prove these brats wrong.
But I won't. I'll just bitch about it instead.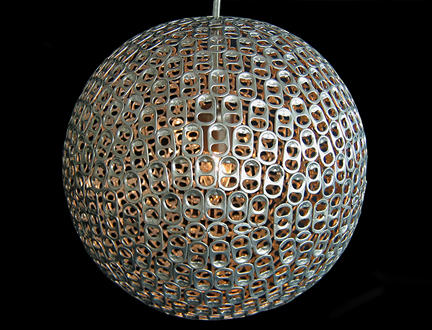 Soda Can Pull Tabs. Mauricio Affonso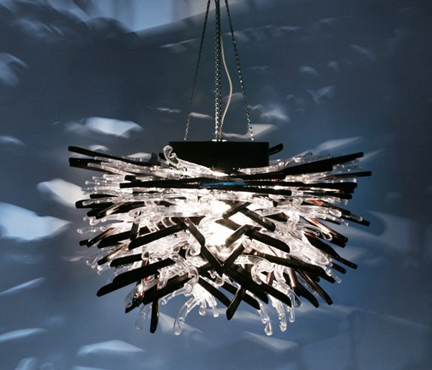 No wire hangers! They're plastic. $ 425 from Aaron Brand Design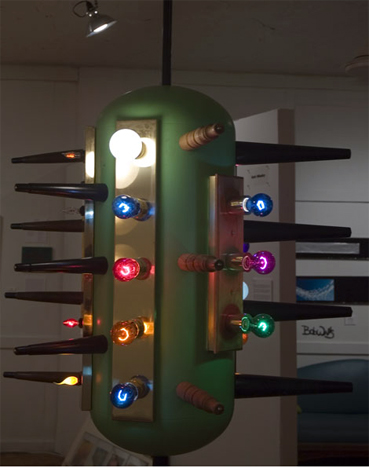 Chair legs on fiberglass. Dana Depew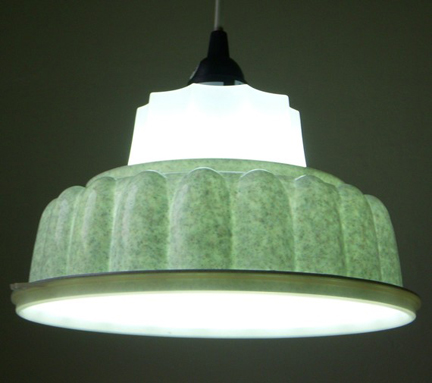 Tupperware Jello Mold. $35 from Boots n Guss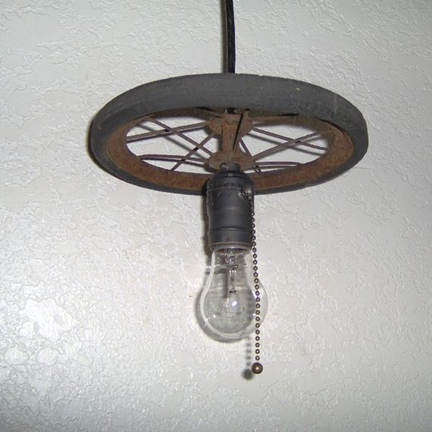 Tricycle Wheel. $35 from Washburn Art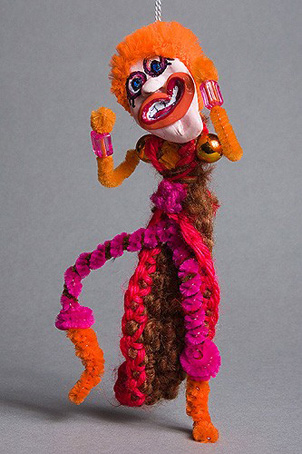 "Madam Xene" from Tiger LaRue. Keep this by your bed at night to prevent sweet dreams. 20 bucks makes a nice gag gift for that person you hate.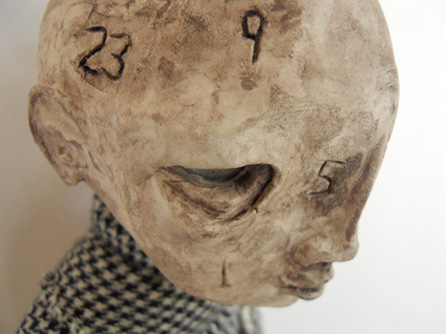 "Becoming obsessed with numbers and formulaic systems through years of research, Algorithm is constantly searching for numerical systems in nature. His relationship with numbers has become so intense that he has carved them into his skin becoming what he covets most."
WTF? It's like that dude from the movie Pi (Yeah, I can't figure out how to do the symbol on my computer). $100.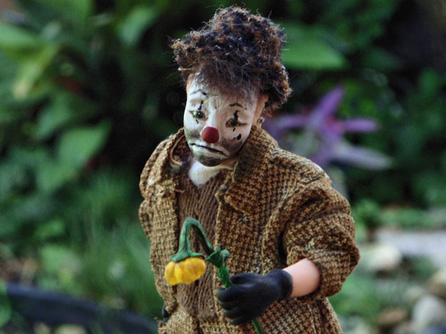 Sad Clown=Creepy Clown. Actually, ANY clown is creepy. Am I wrong? Who doesn't hate clowns? Why do they exist? This guy is sad that his flower died. He'll probably go all John Wayne Gacy on us now. $76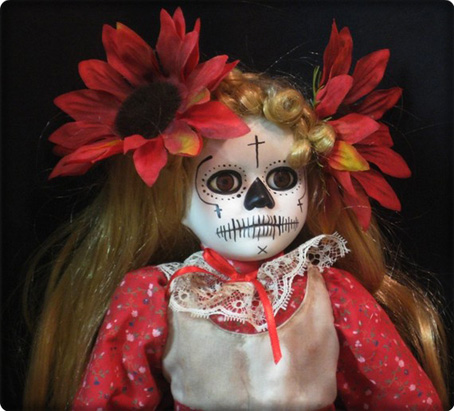 The company that makes this Day of the Dead Flower Girl is called Creepy Dolls. Now me, I prefer something that is not as obviously creepy, but I'm not hatin'. This doll was my favorite from this shop because she reminds me of "What Ever Happened to Baby Jane". $80.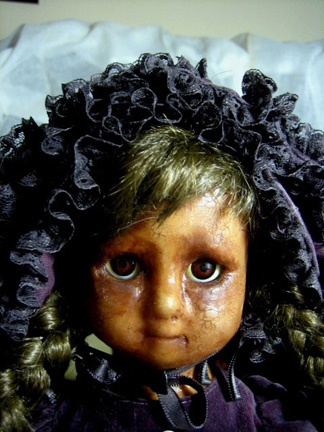 Yeah, now that's what I'm talking about! No blood or scars. It's all in the eyes. $70.