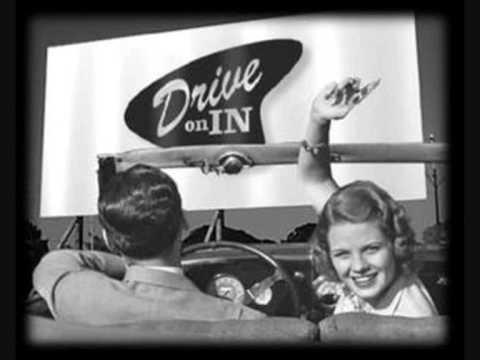 Check out the Google today. It's the anniversary of the drive-in theater! Raise your hand if you're old enough to remember going to drive-ins. Yeah, my hand is raised.
Although drive-ins are few are far between these days, they still exist. I went to one while visiting my folks in Florida a few years ago. It was a drive-in megaplex, like 8 screens. People were just hanging out talking outside of their cars. WTF? Actually, I nearly got into a brawl with a woman in an indoor cinema upstate once for CHATTING ON HER PHONE DURING THE MOVIE. Man, people are friggin rude.
So, back to the topic. Here are some of the remaining drive-ins in the New York area. The norm for admission seems to be eight bucks for a double feature.
Delsea claims to be the only remaining drive-in theater in New Jersey, the place where drive-ins were invented in 1933.
Fair Oaks in Middletown, NY
Overlook in Poughkeepsie
Hyde Park Drive-In. This was one of the reasons I was interested in that Hyde Park house I looked at. Did I mention that there's also a retro roller skating rink in Hyde Park?
Hi-way Drive-In, Coxsackie