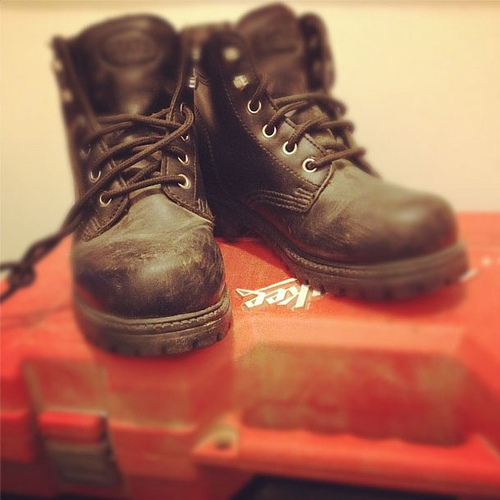 Custom Order? Installation? In-Home project? We can do that too! 
Although we are not contractors, Reclaimed Home is happy to do niche projects in your home or place of business. Here is a sampling of some of the services we provide. Yes, we are insured.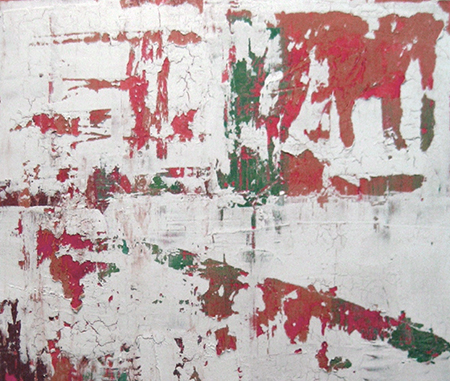 Walls
* Textures
* Murals
* Photo Transfers
* Plaster Techniques
* Faux Painting
*Stenciling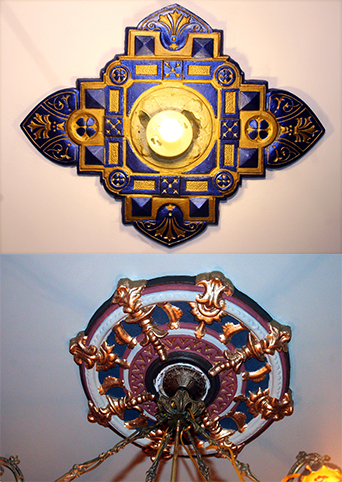 Ceilings
* Medallion Painting
* Stenciling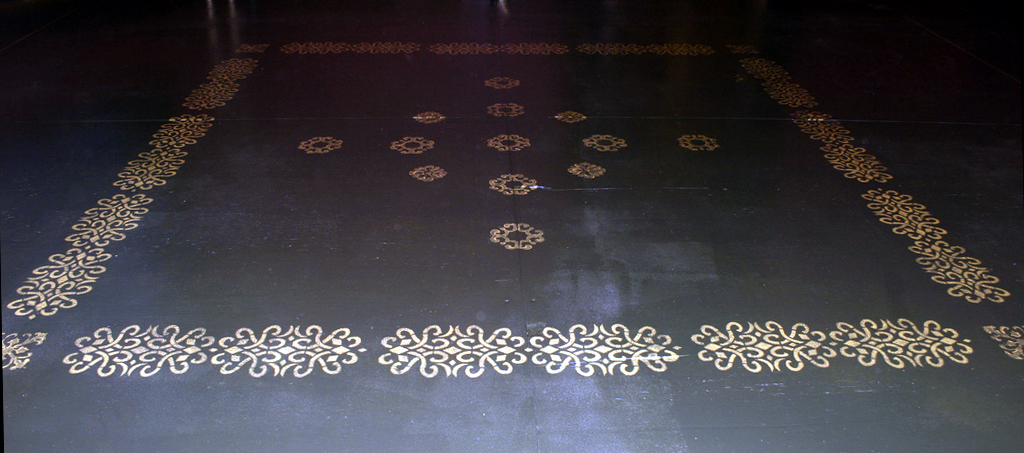 Floors
* Stenciling
* Painting Solid or Patterns
* Floor Murals
* Canvas Floor Mats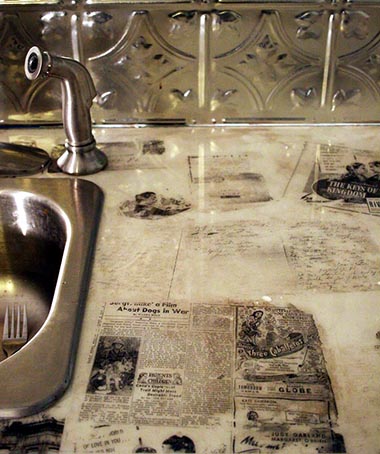 Counters
* Anything in Resin! Photo transfers shown above.
* Mosaic
* Reclaimed Wood
* Feathered Concrete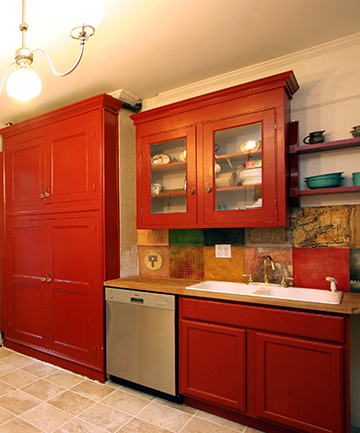 Kitchens
* Unique Backsplashes
* Cabinet Resurfacing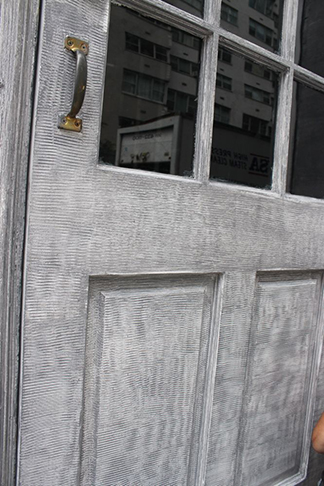 Textures
* Combing
* Dragging
* Wood
* Marble
* Sponging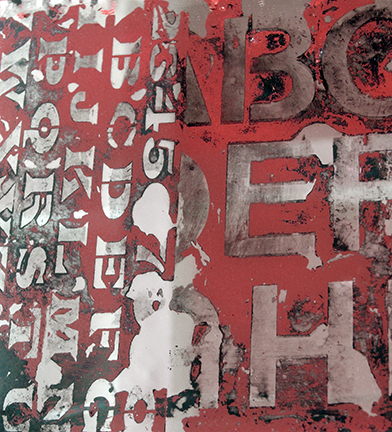 Art
The above photo is an antique mirror that was reincarnated as a room divider. We can do do functional artwork or just something to hang on your wall. Your choice.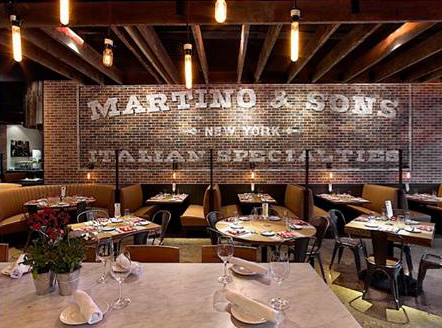 Hospitality
Restaurants, hotels and commercial spaces, we do that too! Racanelli's Italian Restaurant in Scarsdale, NY (above) wanted to reproduce a faded antique brick sign. Not bad, huh?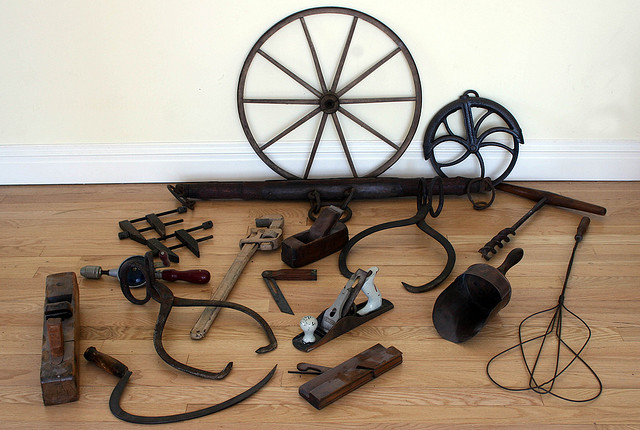 Home Farewells
* Estate Sales
* Clean Outs
* Staging
* Photography
* Maybe even listing your home for sale. (Phyllis is a licensed real estate agent)