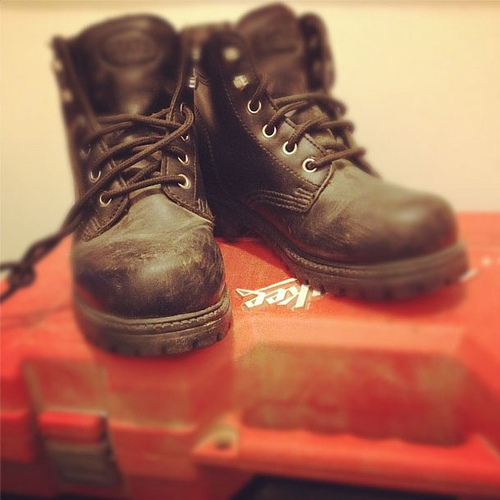 Custom Order? Installation? In-Home project? We can do that too! 
Although we are not licensed contractors, Reclaimed Home is happy to do niche projects in your home or place of business. Here is a sampling of some of the services we provide. Yes, we are insured.
Walls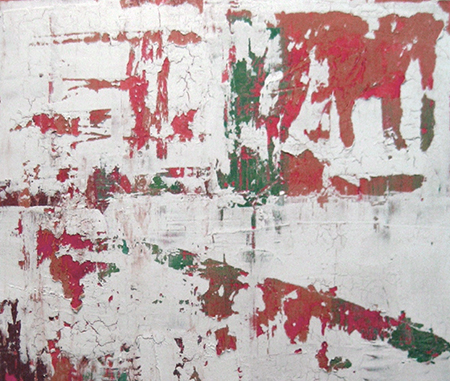 Troweled paint and plaster to create an old peeling paint look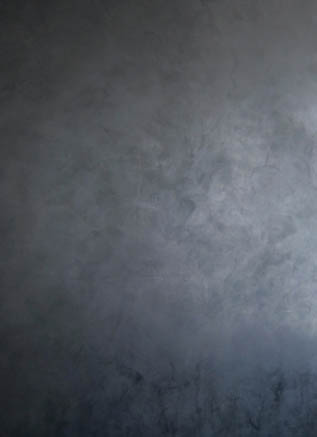 Venetian Plaster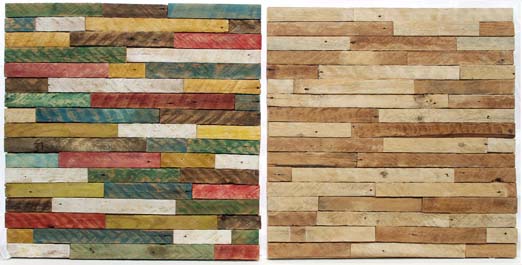 Plaster lath arrangement can be done on walls, dividers or furniture
* Textures
* Murals
* Photo Transfers
* Plaster Techniques
*Venetian Plaster
* Faux Painting
*Stenciling
*Reclaimed Wood Panels
Ceilings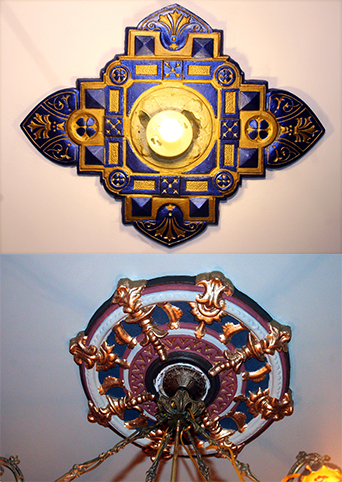 * Medallion Painting
* Stenciling
Floors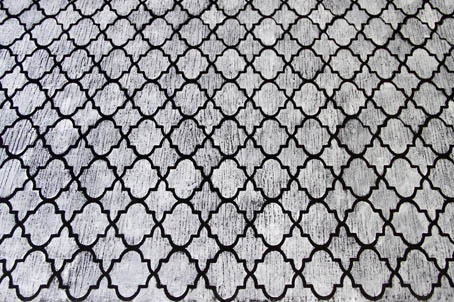 Stencil on plywood
* Stenciling
* Painting Solid or Patterns
* Floor Murals
* Canvas Floor Mats
Kitchen and Bath

Painted cabinets with decorative hand made tile backsplash 
* Counters and Backsplash
* Anything in Resin!
* Mosaic
* Reclaimed Wood
* Feathered Concrete
*Cabinet Refinishing
These are just a few examples of how we can breath new life into old cabinets. Please contact us if you would like to see sample boards and have a chat.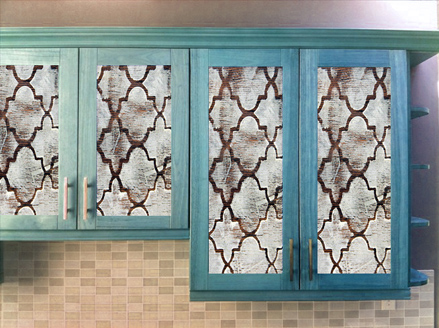 Textures and Techniques

Combing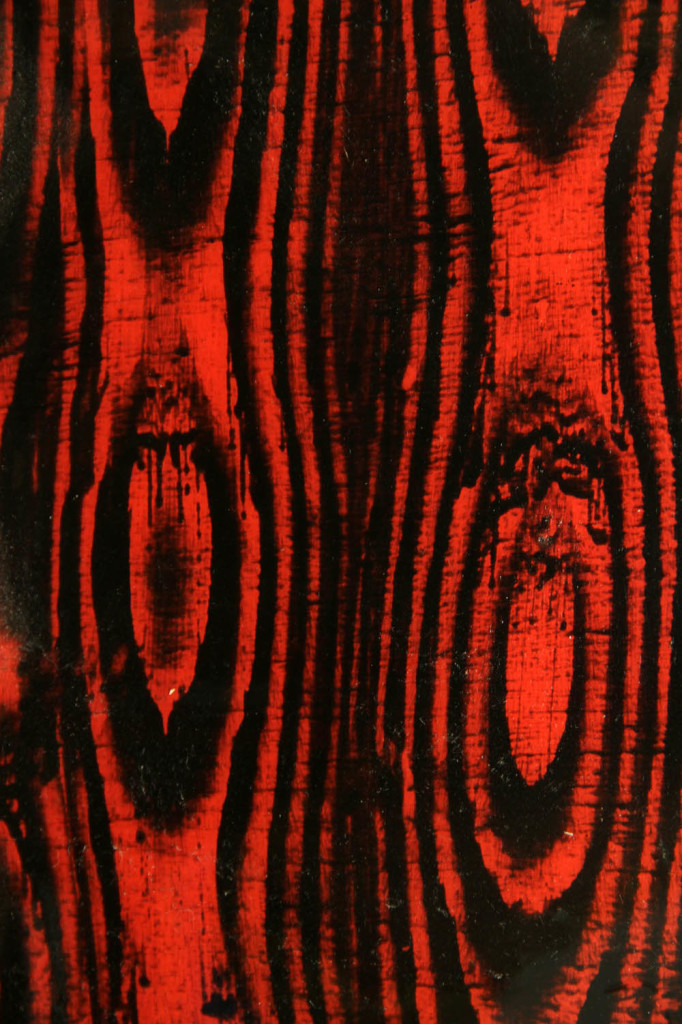 Wood graining on furniture or cabinets
* Combing
* Dragging
* Wood
* Marble
* Sponging
Hospitality

Restaurants, hotels and commercial spaces, we do that too! Racanelli's Italian Restaurant in Scarsdale, NY (above) wanted to reproduce a faded antique brick sign. Not bad, huh?
Home Farewells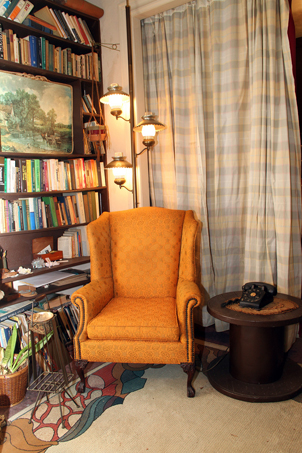 * Estate Sales
* Clean Outs
* Staging
* Photography
* Maybe even listing your home for sale. (Phyllis is a licensed real estate agent)
Salvage Consultations and Rummaging Services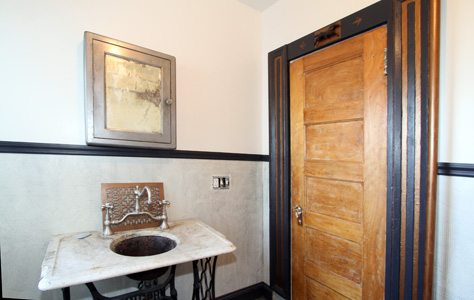 Totally reclaimed bathroom with salvaged door and molding, marble sink on top of antique sewing machine base, vintage metal medicine cabinet and even an antique toy horse on top of door.
*Want to use reclaimed materials for your home but don't know where to begin? Let's chat!
* If we don't have what you're looking for, we may be able to find it for you during our salvage hunts.  No harm in joining our database!