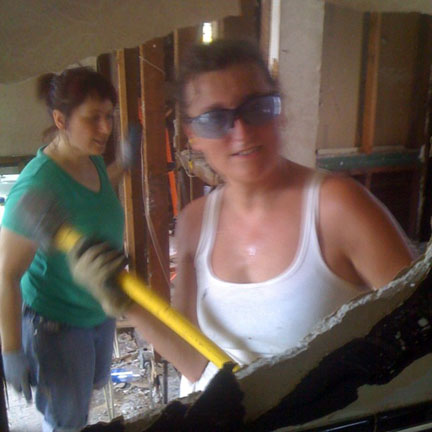 At this point in time, Reclaimed Home LLC is not a licensed contracting service, nor are we interior designers. We offer our insured crafts(wo)manship on niche projects as shown on the service page. We are happy to work with homeowners directly or as a subcontractor to architects, GCs and designers on various projects that require specialized aesthetic skills or salvage consultation.
The full house renovations shown here were mainly DIY projects completed by us as the homeowner with the help of skilled professionals. We are sharing these with you so you can get a feel for our capabilities, experience and style, however if the renovation requires permits and licensing, Reclaimed Home LLC would be happy to join as a sub-contractor only.
If you want to know which materials can be reused in your renovation, give us a shout! You'd be surprised by how much you can save on dumpster fees.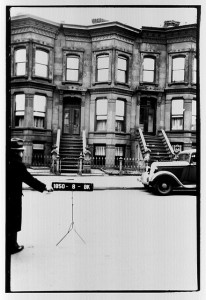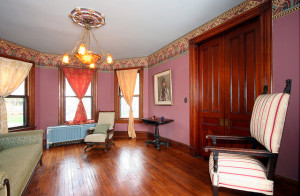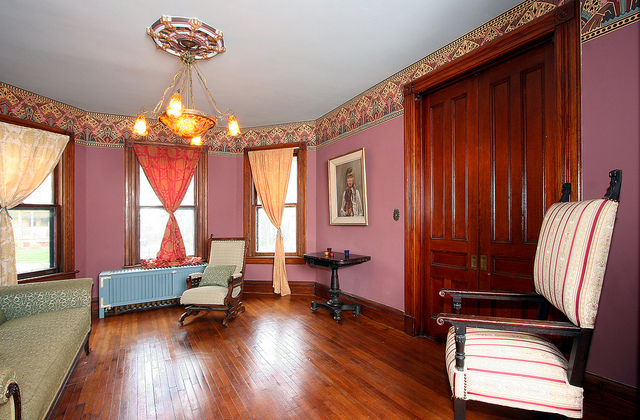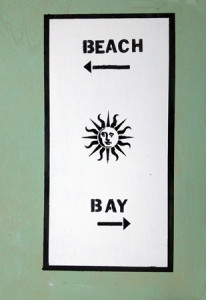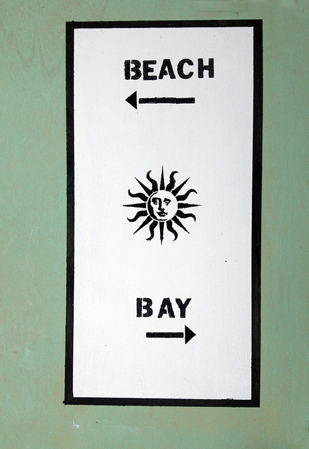 Rockaway Beach 2 Story Bungalow