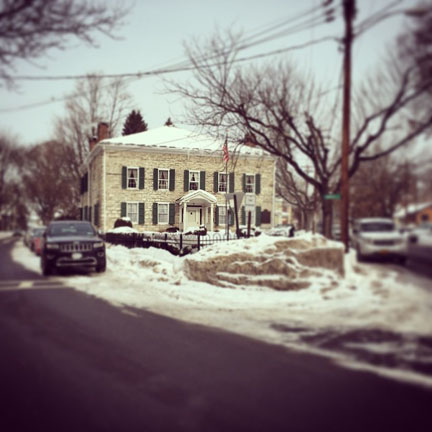 It's time to part ways with your house and you don't know where to start? Let us help! We offer assistance in turning the page to start the next chapter. From estate sales to home staging to real estate photography. It's one stop shopping at Reclaimed Home.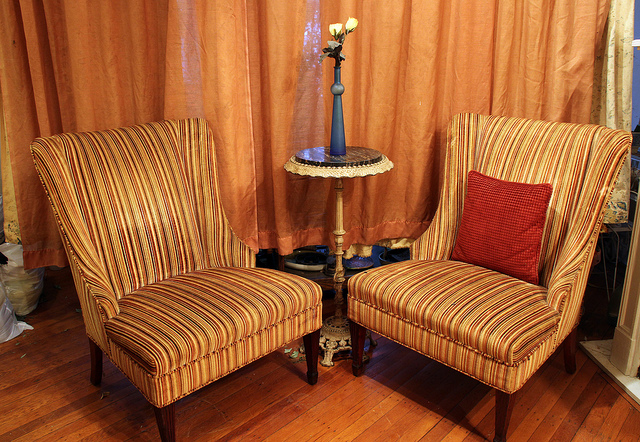 ESTATE SALES
Whether it's an estate or you are moving to another dwelling, first things first. The home must be cleared of clutter. Our approach to these sales is to prioritize THE PURGE by pricing items to sell. This may not be popular with everyone and if you wish to get back what you paid for that Beanie Baby collection back in 90's, we may not be the right match for you. If we find artwork or antiques of value, they will be appraised and priced as such, but our more successful sales are those where our clients can let go of their more mundane belongings. People don't flock to estate sales to pay retail prices.
Our common estate sale contract has a 70/30% split (you get the 70%). We cover advertising and staff. It's usually good to start the process at least a month before the sale so it gives us a chance to properly price and photograph each item and start marketing the sale.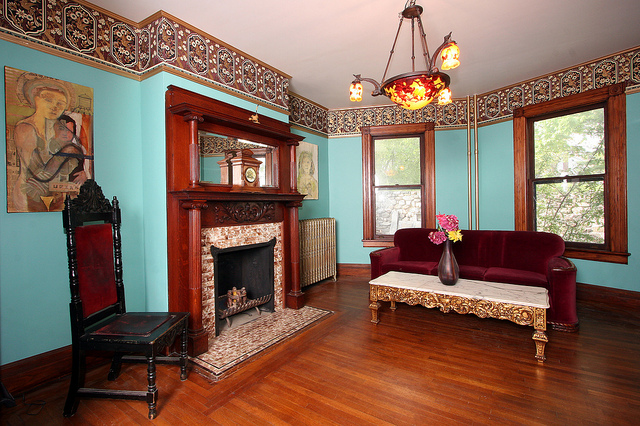 STAGING
Once your home is cleared of clutter and personal items, it's time to make it irresistible to any prospective buyer. Reclaimed Home can advise you on any sprucing up the house may need. Some fresh paint can go a long way. Wax those wood floors if you don't want to have them refinished. Regrout the bathroom. Change that broken light fixture!
Once the house looks in tip top shape, now it's time to make it feel like a home. Let's make people WANT to live there. They need to visualize themselves sitting by the fire sipping a glass of wine. Tell a story. We can rent or sell home furnishings and set up the home so you won't even want to move (Been there, done that).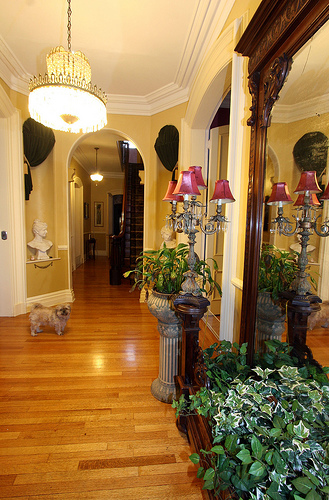 REAL ESTATE PHOTOGRAPHY
Yes, we know that brokers don't need to lift a finger here in Brooklyn to get multiple offers on a house. The homes sell themselves right now because the market is on fire. But have some pride! Camera phone pictures just don't cut it in our world. If you and your broker don't realize that it's in bad form to have a bathroom shot focusing on an open toilet seat or a bedroom with an unmade bed, then perhaps it's time to call in the pros. *Fun Fact #2: Owner Phyllis was a professional photographer in her past life prior to starting this business.