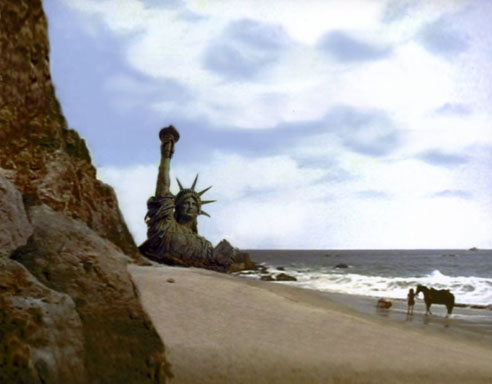 Hey there! I know, I know. It's been awhile. Yes, I've definitely given up on blogging. Who reads blogs anymore when we can just look at pretty pictures, watch video or get the info from 140 characters or less? Reading and writing skills are soooo yesterday, man!
Oh yeah, Happy New Year! Yeah, 2017 is gonna suck as much as 2016. Let's try to carry on like or lives and jobs matter. With that being said, I wanted to give you an update on Reclaimed Home.
It's been a year since the brick and mortar shop closed. Happy Anniversary! Life since has gone according to plan, or something within that range. Sold a house in Queens, bought one in The Bronx. Funny thing about the Bronx house though. It was NOT a fixer upper. It was some developer's idea of a flip. I know not to buy flips, but it seemed to make sense and it still does, but I'm totes ripping it apart and putting it back together because they did a sucky renovation.
Perhaps there may be a blog post or two filling y'all in on re-renovation deets, but I'm here to tell you to follow Reclaimed Home on other social media venues.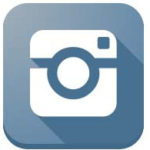 Instagram. I can just snap pics with my phone and write hashtags. What's not to love? This is mostly about restoration, salvage and renovations, but maybe sometimes food or new haircuts might find it's way in. Oh yeah, and pets. Lots of pets!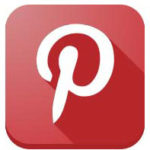 Pinterest. I definitely keep this strictly business. Totally house related, plus there are separate boards, so you can unfollow if I'm posting anything annoying.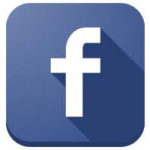 Facebook. Used to be set up to post blog updates, but since I never update my blog, I use it to share other people's blog post. Some overlaps with Instagram or other social media sites.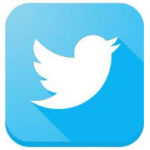 Twitter. Ok, here's where I may have gone a little nuts. Twitter has mostly become my personal site to vent at the incoming administration. It's 90% politics and 10% what Reclaimed Home is all about. I know I should keep it separate, but I'm too lazy to start a whole new personal page, so I hijacked it for personal use. Feel free to unfollow if you don't want to hear my rants.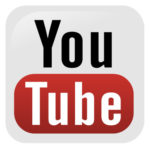 YouTube. Every now and then I may post a video to YouTube. I probably won't be doing much of that since I'm no longer blogging regularly.