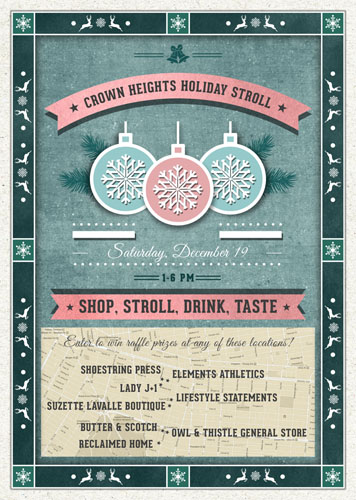 Let's get our holidays on, kids! The 2015 Crown Heights Holiday Stroll is coming at ya on Saturday, December 19th! There are seven venues participating this year on both the north and south sides of Eastern Parkway. We'll each have sales, events and/or refreshments planned throughout the day.
There will be raffle prizes from everyone! Each venue is expected to donate a $25+ prize. Shoppers get a free raffle ticket with each $25 purchase, so multiple purchases mean multiple tickets.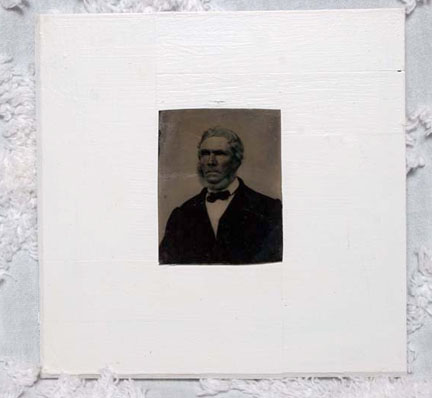 Tintype on Parquet
Reclaimed Home has donated a tintype backed on painted 6×6 parquet tile as our prize. It's ready to hang and made from 100% recycled material.
We'll have wine and prosecco until we run out. Also offering 10% discounts on all handmade gift items.
And then there's this:
It's a tough thing to juggle closing down the shop while rockin the holiday season, but anything that is not handmade and not claimed by Reclaimed Home or friends of Reclaimed Home needs to go. In other words, MASSIVE liquidation sale going on all weekend long! So, please do try to stop by to at least toast us out as Sunday, December 20th will be our last day open to the public.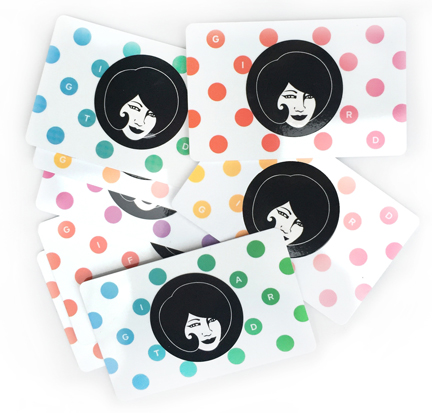 Cute gift cards from Lady J!
Whats going at at Lady J +1? Stop by on Stroll Saturday and enjoy a free sample of Tay Tea while you shop.
For the raffle they will be donating a gift card to the store in the amount of $30.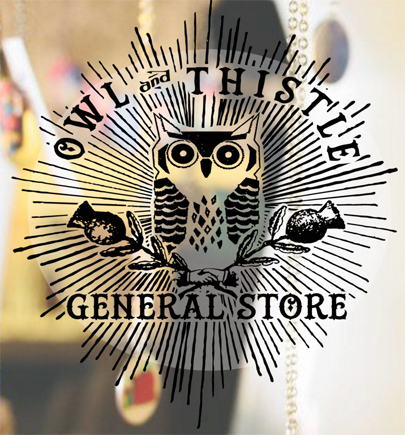 Owl & Thistle will be raffling a $25 gift card or gift box.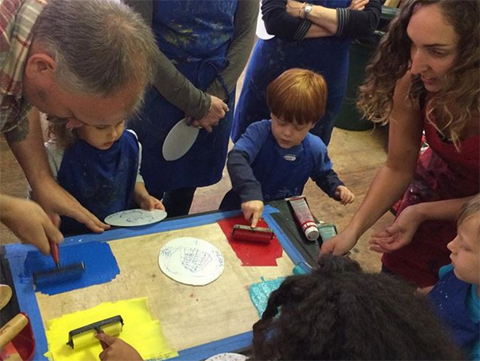 Shoestring Press is raffling off $30 gift certificate. They will have a Kids and Families Workshop running from 2-4, in which they teach parents and children together how to make prints of various kinds. They'll also have members working all day (and happy to talk to passerby about their art and printmaking in general), and their wide and weird selection of art by members, affordably priced and ready to take home.
Also participating:
Elements Athletics pulled out of the event after the above flyer was created if you're scratching your head over seeing 8 participants on the flyer but only 7 here.