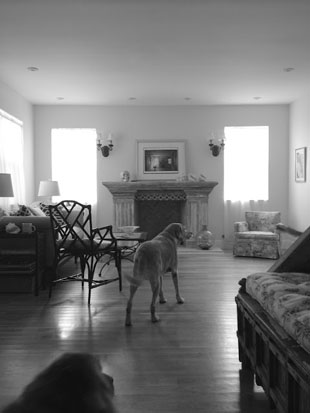 What do you think of when you think of Florida? Me? I think of those senior developments as seen on Seinfeld because that's where my mother is. Or some other horrible developments. Or McMansions. But at least one woman in Miami has devoted herself to saving an old house.
Sally purchased a 1924 Spanish Colonial Revival in Coconut Grove that had been derelict for years. Her blog, "This Old Coconut Grove" has some incredible before and after shots. Love to see inspiration coming from this neck of the woods beach!
Check out some of the "afters" and then shoot on over to her blog to find out where she obtained her salvaged pieces.