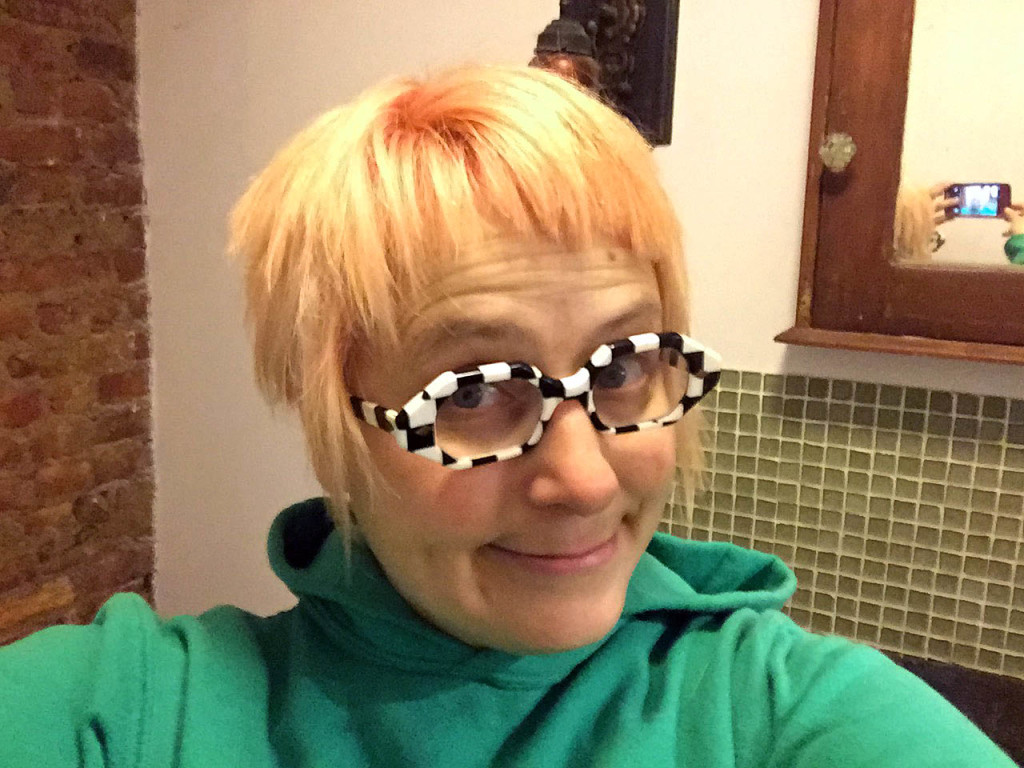 Reclaimed Home was born somewhere back in 2007. DIY Diva and fourth generation Brooklynite Phyllis Bobb started the blog and online salvage/upcycled crafts shop because she couldn't afford to purchase another house to fix up for herself.
By 2012, Reclaimed Home finally evolved into what it was meant to be! The first investment flip property was purchased after four near-gut personal restorations. The fifth house is located in an up and coming (hipsterfication) part of Rockaway Beach. Oops.  It was all going so well until Superstorm Sandy hit. Luckily, it was just basement damage and only cost some time and money. The two family home has been rented since 2013 and will come on to the market in Spring of 2016.
In the meantime, a storefront seemed like a good idea to keep Phyllis busy. Why not? A 2 year lease was signed on the Reclaimed Home brick and mortar shop in Crown Heights. Phyllis and artist friend Emilia rocked the place for a couple of years but decided against renewing the lease and closed the shop at the end of 2015.
Phyllis' first "day job" was professional photography. Portraits the specialty. She also holds a New York State real estate license because one can never have too many careers.