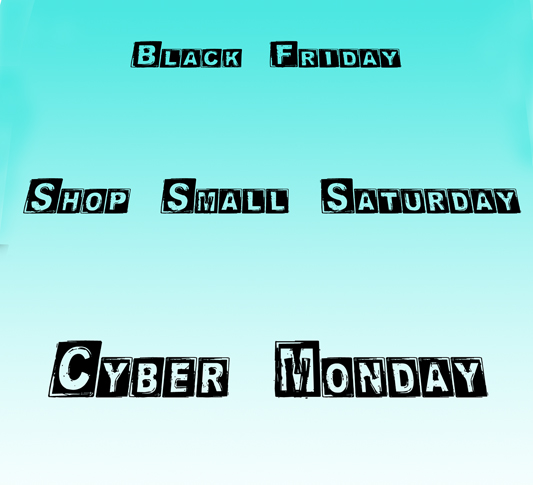 Hope y'all had a great Thanksgiving without too much drama. After having worked my arse off for the Small Business Saturday event and going right back to the shop on Sunday (Big thanks to those who came out!!), I am spending the day working from home in my pajamas.
You too? Or perhaps your body is at work but your mind is not there?
In any case, it's Cyber Monday. Here's a 10% off coupon code for today only at Reclaimed Home online. If you're local and it's giving you shipping costs, just shoot me a convo and I'll deduct that if you want to pick up. It's even good for gift certificates if you really don't want to put the effort in. But keep in mind that we will no longer be a brick and mortar as of the end of December…so the gift certificate will only be good for small handmade items at the start of 2016.
CODE: CYBERMONDAY2015