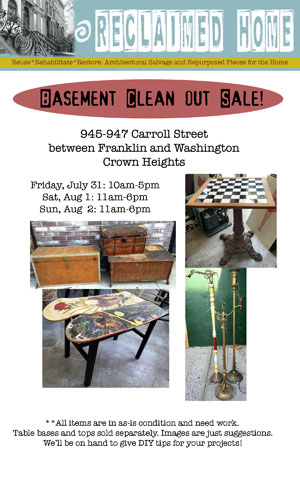 We've been schlepping stuff up from the basement for our big clean-out sale this weekend and we're kind of bummed that we haven't had the time to work on all of these wonderful pieces. The sale is on "as-is" inventory. We know that lots of our blog readers are accomplished makers, but if you would like to dive in, perhaps this is your chance. We'll both be around on Friday to offer suggestions and tips on how to rehab and repurpose these rough diamonds. Swing by! The sale is going on all weekend.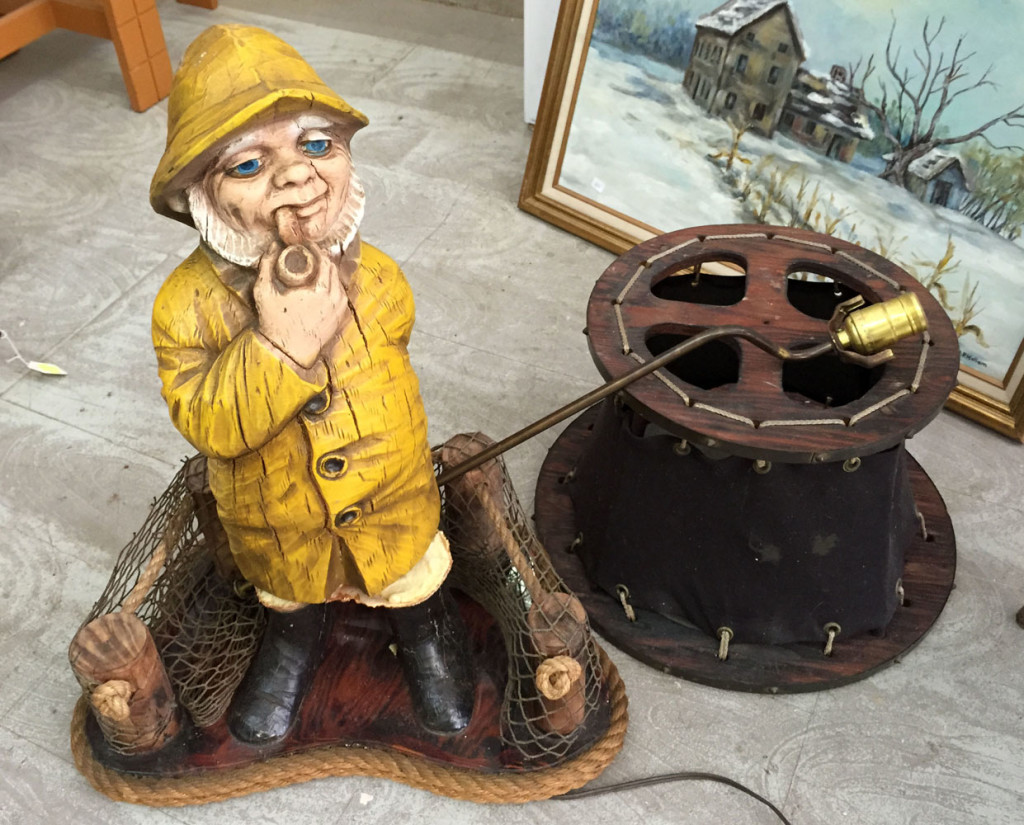 Friday: 10am-5pm
Saturday: 11am-6pm
Sunday: 11am-6pm
Prices will be LOW! We do not want to schlep this stuff back downstairs. On the other hand, we didn't really leave room to negotiate so please be nice. ALSO!! Lots of store merchandise will be marked down as well. #MAKEROOMFORNEWSTUFF!
Here's an idea of pricing…
*Chairs that need seats. $25+
*Light fixtures that need to be rewired. $30+
*Table bases and legs. $15-$65
*Table tops that don't really match said bases and legs $20
*Ugly end tables that need some updating. $15+
*Tschotskes from the shop that we're getting tired of looking at: $5-10
*Tacky Artwork $10-$15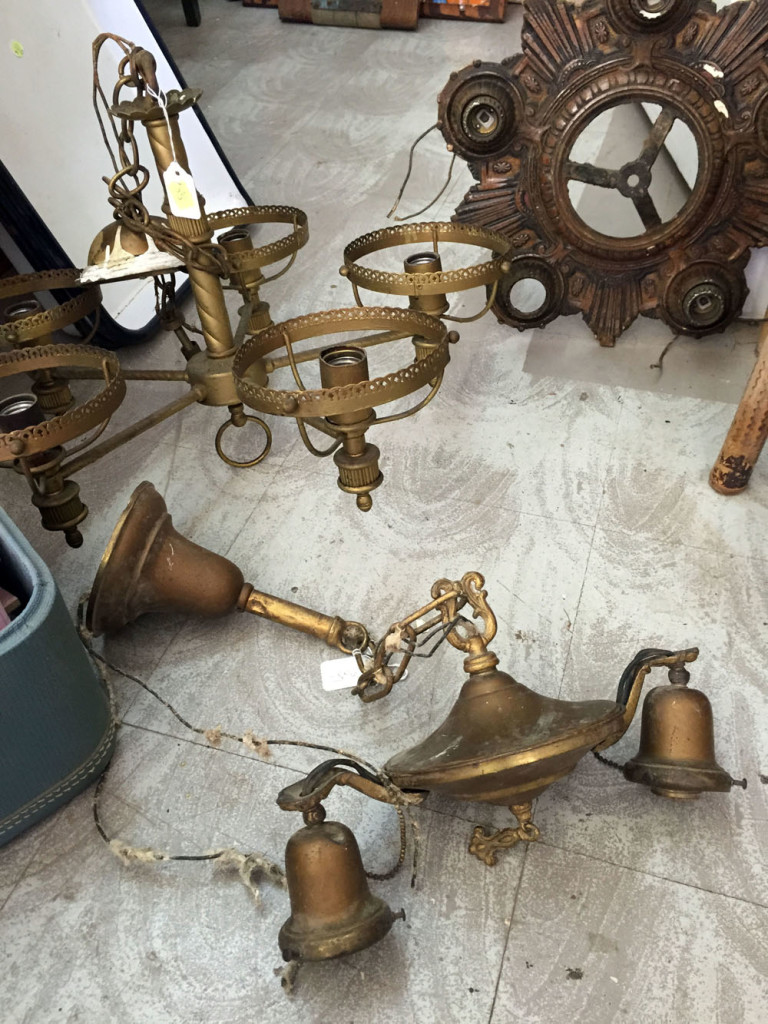 Check out our Flickr album for more images. Here's the Facebook event page.