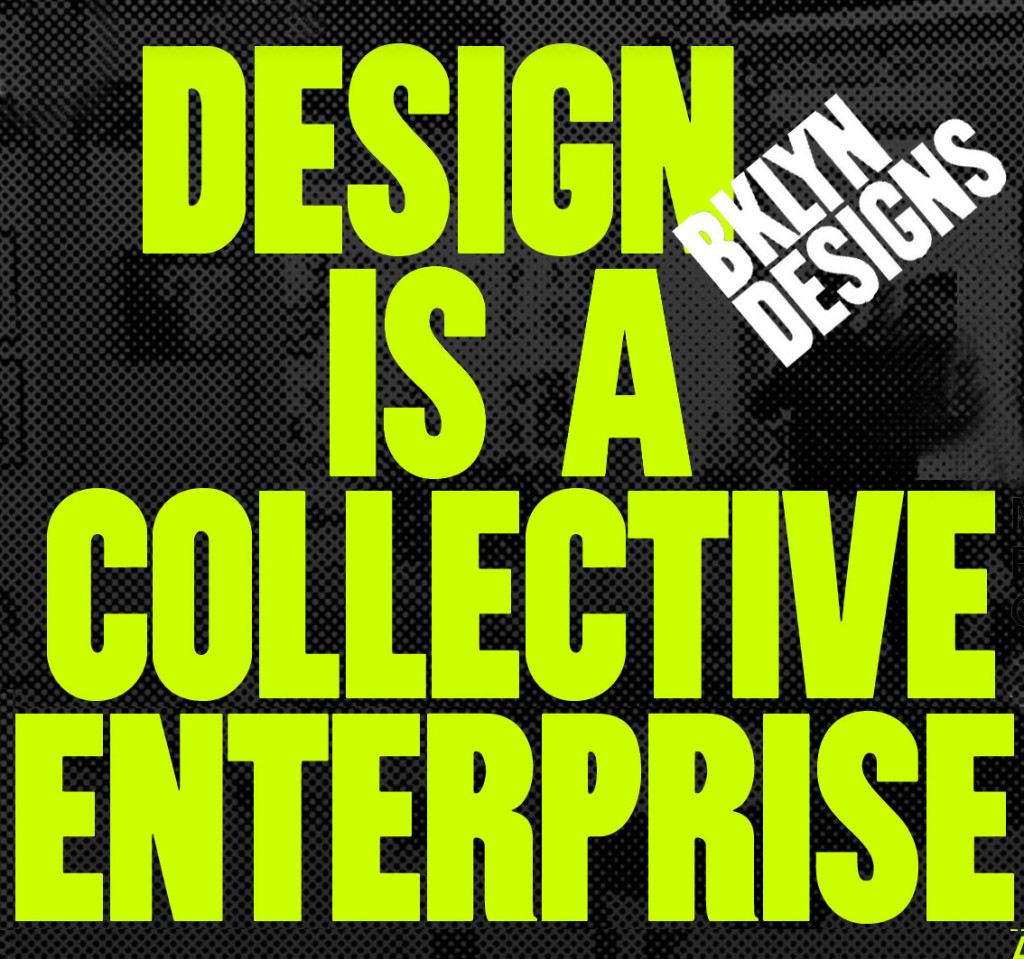 So, you know the old saying "I don't want to belong to any club that would accept me as a member."? Well, guess who got into Bklyn Designs this year?!
The event, which takes place annually, will be held at Brooklyn Expo Center on May 8th-10th, with Friday being open to trade and press only. Tickets go on sale to the public on March 15th.
Reclaimed Home is squeezing into a 5×10 booth because we're too cheap to spend more. That means we'll be showing the tiniest of furniture along with tabletop, samples and portfolios. The good thing about this is that we've been looking for ways to highlight our services rather than just sell vintage furniture, so hopefully this will be our chance to do to so.