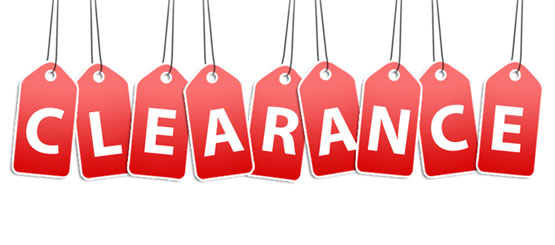 Most shops have end of the year clearance sales. We're a bit behind schedule, but here it is…the Reclaimed Home Clearance Sale! It's pretty painful to do this because it means losing money on each of these handmade items, but in the interest of clearing space to bring in new inventory, we gotta get over that and move forward.
Just one thing… NO NEGOTIATING! This is as low as we go.
Just click on the SALE section of the shop menu.
Here's a sampling. You've been seeing these pieces around for months.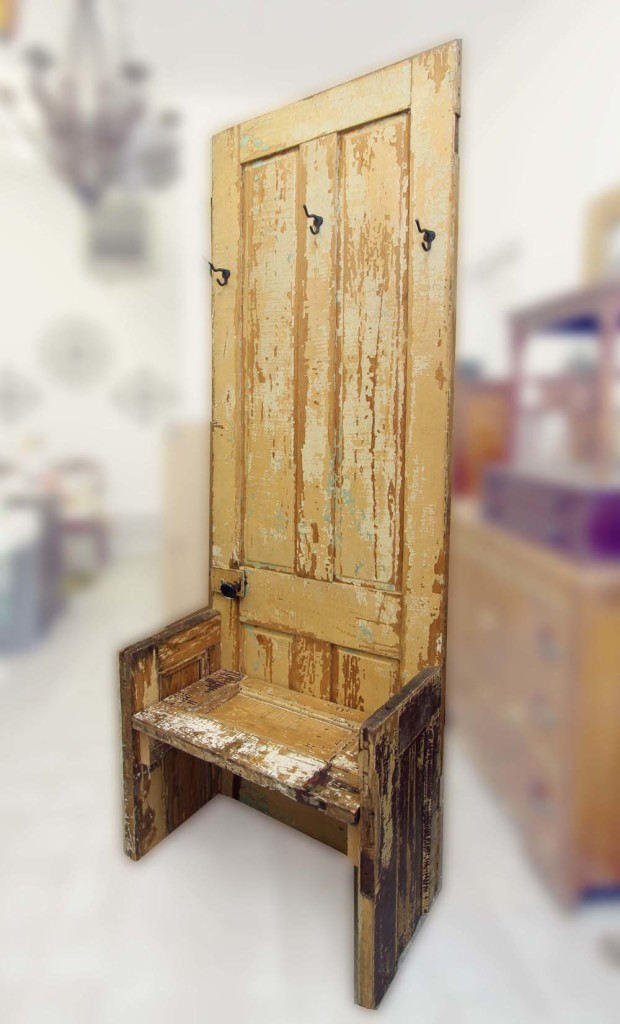 Reclaimed door coat tree bench. Perhaps a bit too rustic for Brooklyn or perhaps not many people have a vestibule that it can fit in, but it's sadly been overlooked. $375 – $295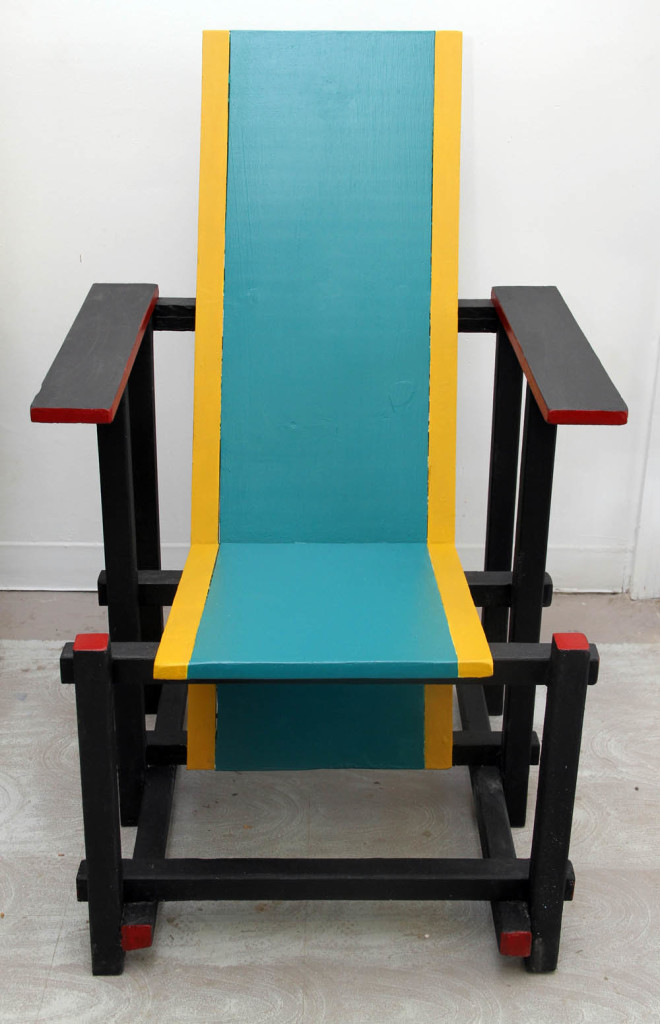 Reproduction Reitveld chair. We thought this would be the first thing to sell as it was featured in the NY Times. We had two. The unpainted one sold immediately. This one kept us company all this time. It's time for it to fly out of the nest now. $375 – $295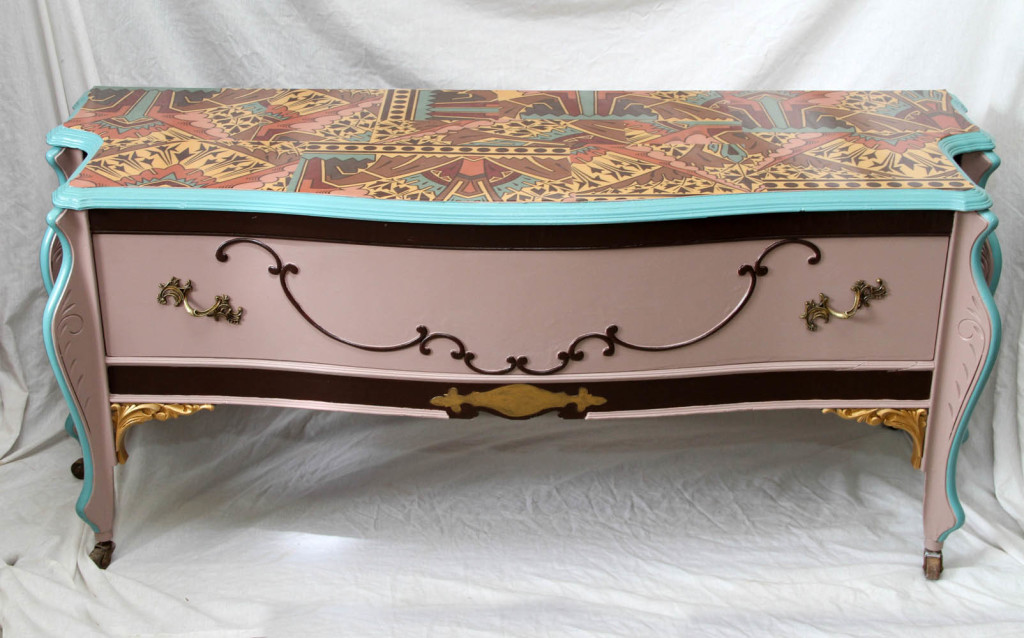 This is definitely our most fabulous piece! Maybe lavender and turquoise doesn't work for everybody. D'oh! The wallpaper and resin top alone are priceless. Originally priced at $1200 and then cut to $995. It's now $650. Shut up! That's almost half price from the original.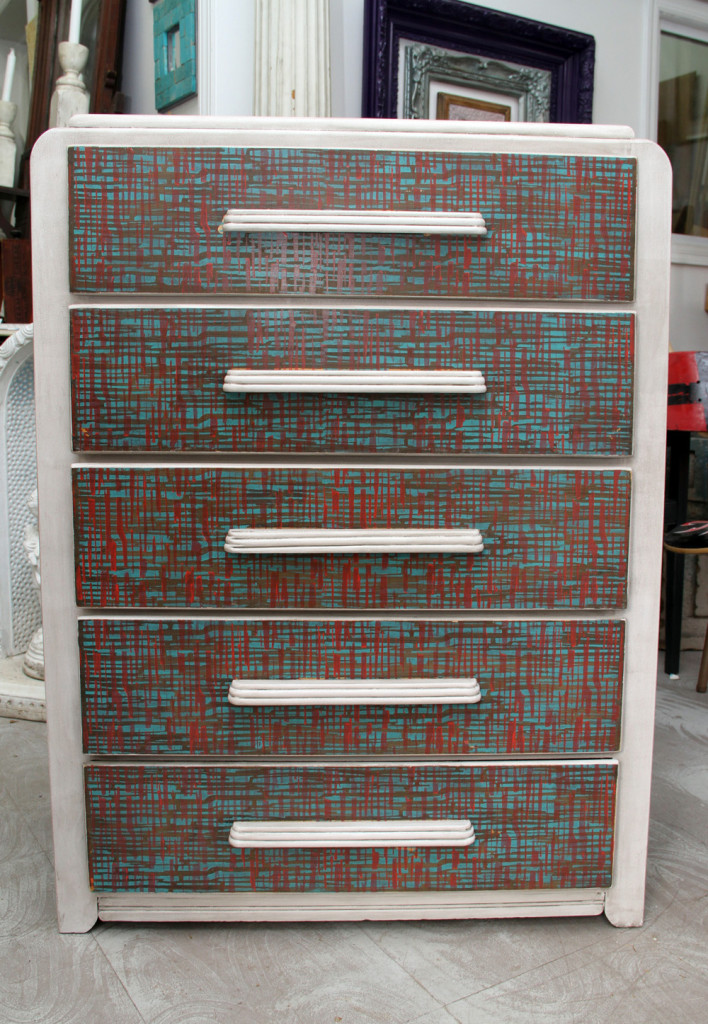 Plaid is way cool! Oh, you know what? Maybe not for everyone. Perfect for a little boy's room though. $320 – $295
Ok, here's the thing about this bench. People walk in off the street because they love it, but nobody really cares that we made it out of recycled pallets and a headboard. They want inexpensive vintage. Well, now it is. $375 – $295