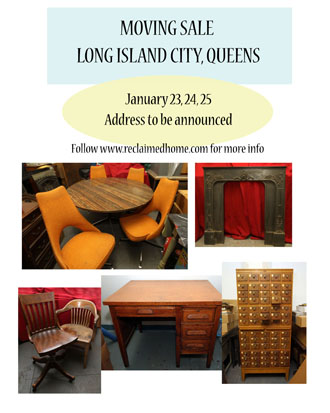 We're coordinating the moving sale of an office loft that's loaded with vintage and antique furnishings. Save the date!  The sale will be held on January 23rd, 24th and 25th. Dates may be subject to change, so please add yourself to the mailing list or join the Facebook event page. Of course, we'll be updating the blog as well.
The exact address will be announced the week of the sale.
The business has been in that particular location for 15 years, so there are multiple vintage desks, filing cabinets and chairs. If you're into old school computer and printing equipment, there's plenty of that too! The owner of the company also started collecting architectural salvage and furnishings for a future home restoration, so there are many residential items as well.
We've only touched upon the big stuff as there is a lot to move out of the way before identifying what's for sale, but we wanted to give you a sneak peek. More to follow! Stay tuned.
Flickr album (so far)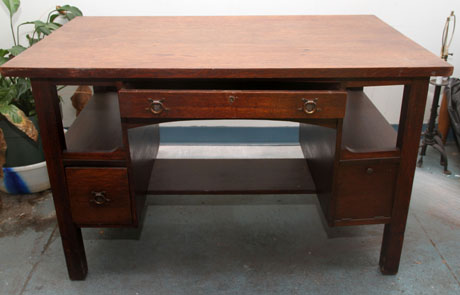 Vintage partner's desk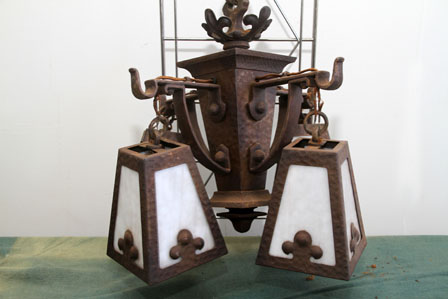 Mission Light Fixture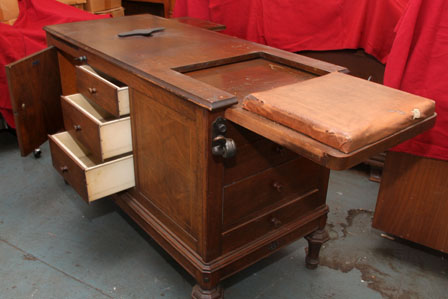 Vintage Hamilton Exam Table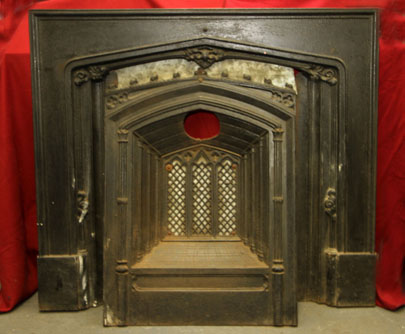 Architectural Salvage including Fireplace Inserts and Summer Covers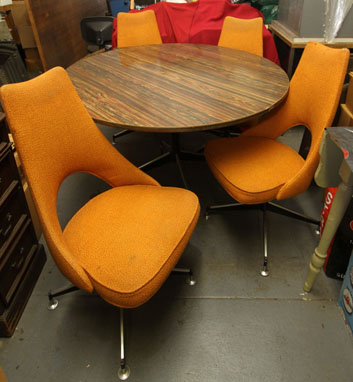 Card Catalogue