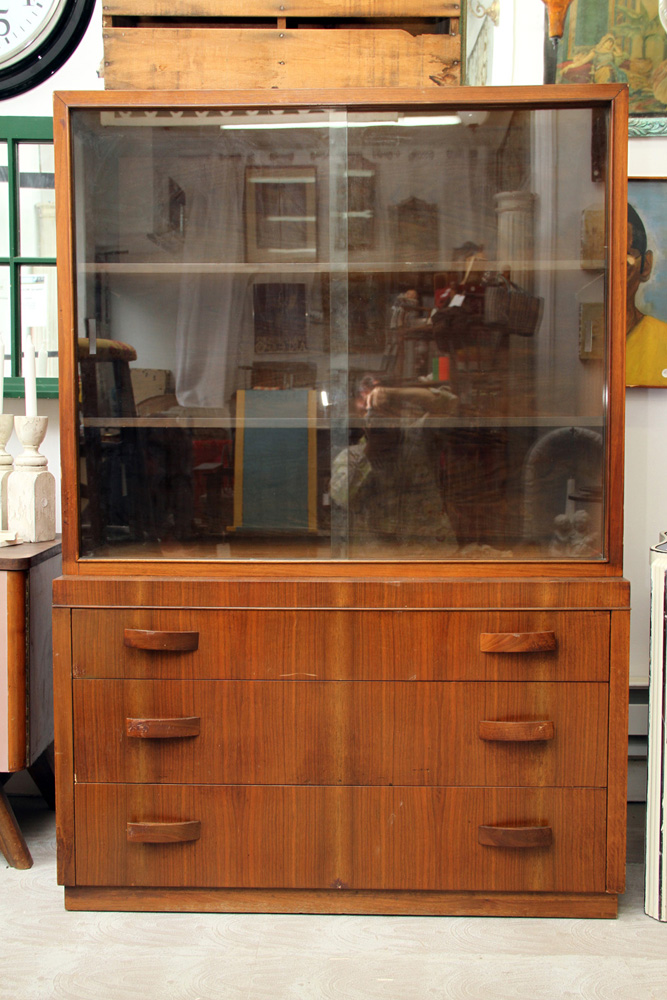 Mid Century Hutch $460 $360 or best offer
Ok kids, it's time to move some inventory.  Some of this stuff has been sitting in our shop for two whole months and we can't have that!  We need to purge and get new pieces.  We need to make some room for classes and events. Let's get this done.
As much as we hate to sell under value, our loss is your gain. Any piece of furniture that has not been refurbished will be drastically cut.  The painted items are negotiable but we can't go too low on those because the name of the game here is to make money, not lose it.
Here's a taste.  There's plenty more where this came from! Contact us, buy online or better still…just come into the shop and buy, buy, buy!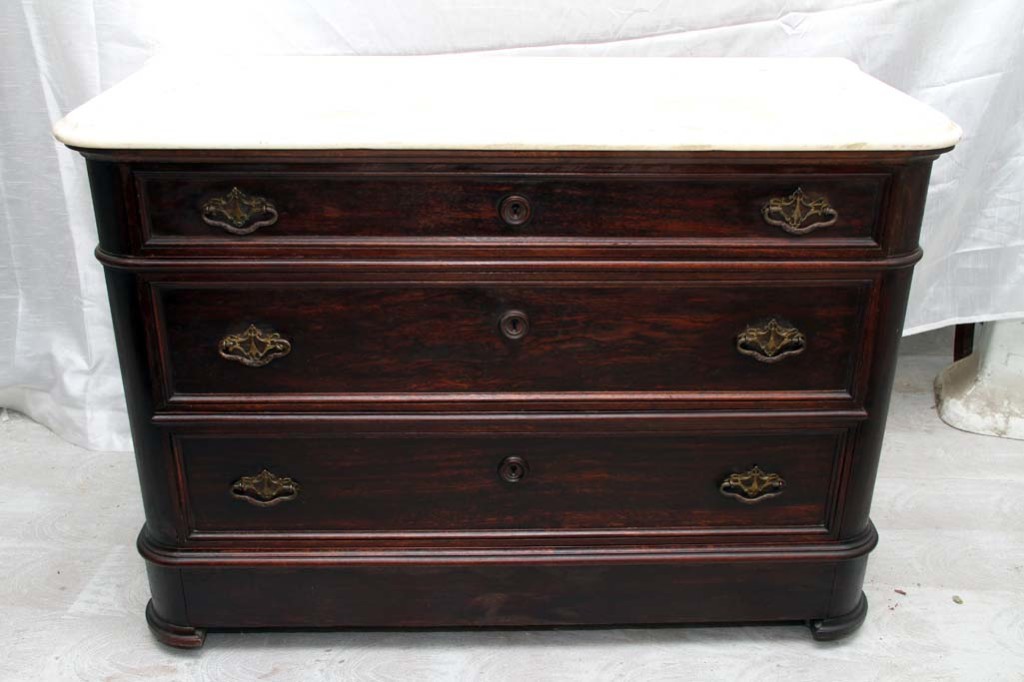 Marble Top Dresser: $350 $250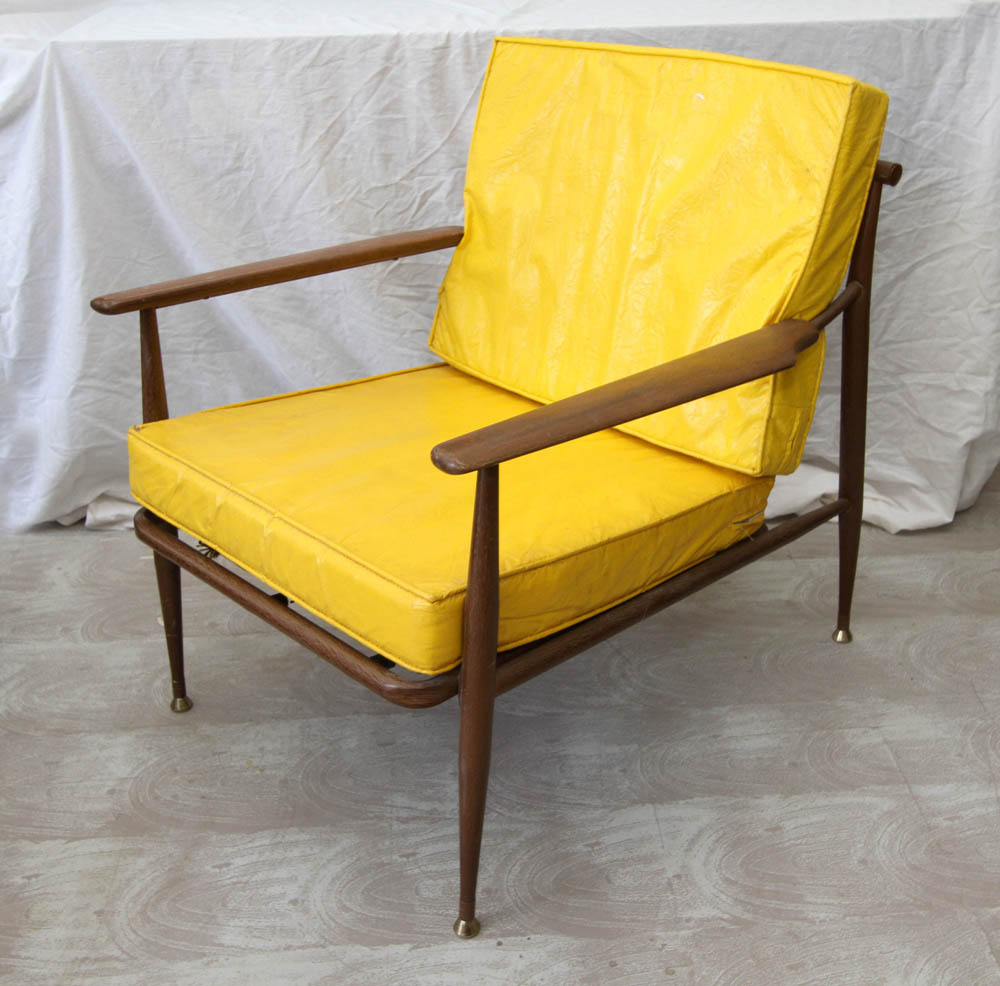 Mid Century Viko Lounge Chair $225 $125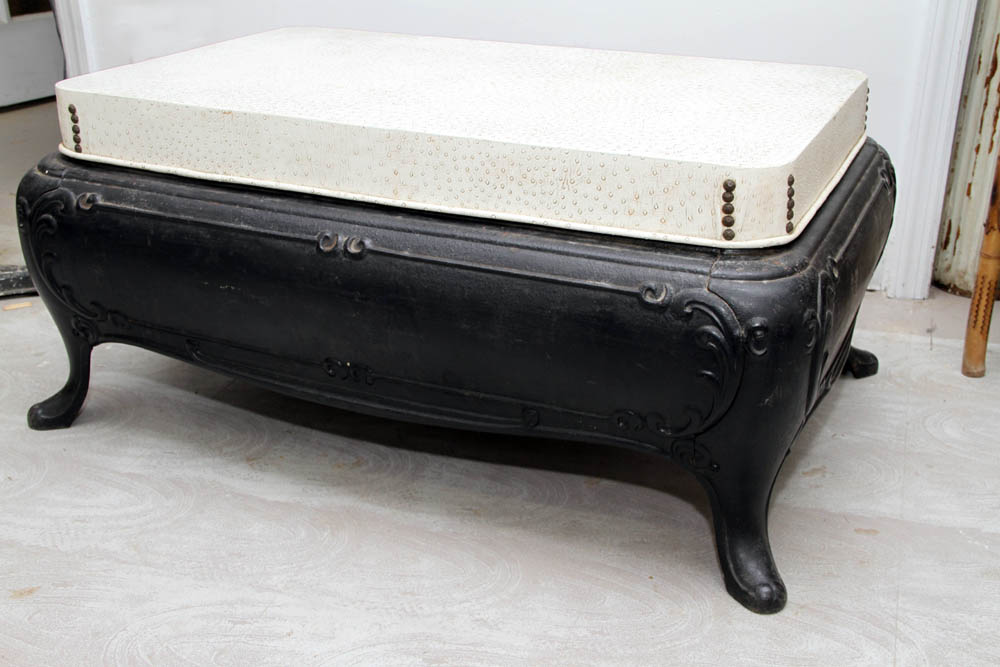 Reclaimed Stove Base Coffee Table $180 $125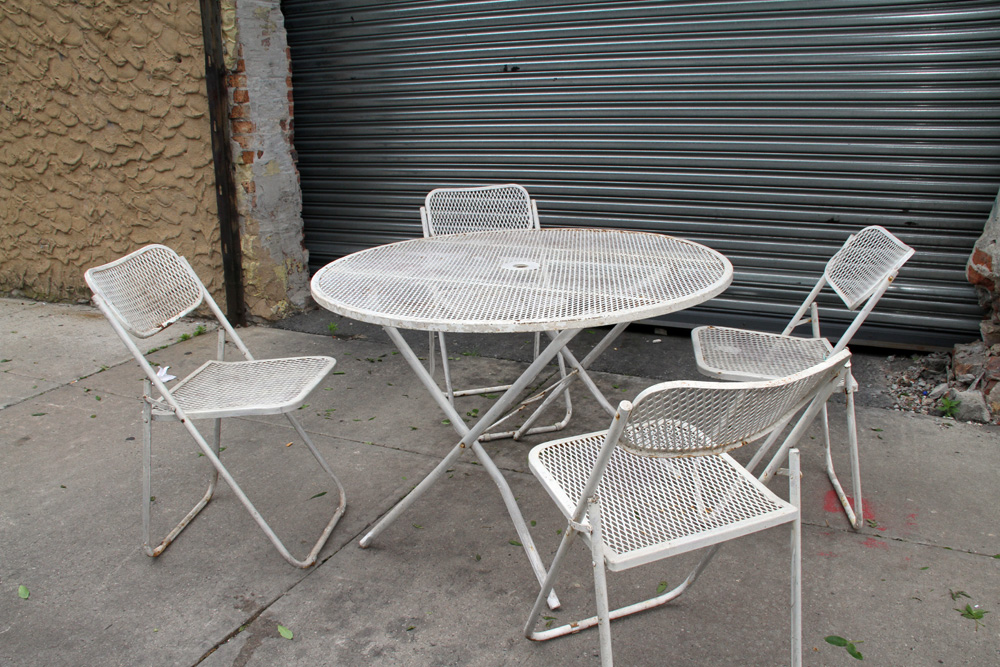 Mid Century Patio Set $260 $175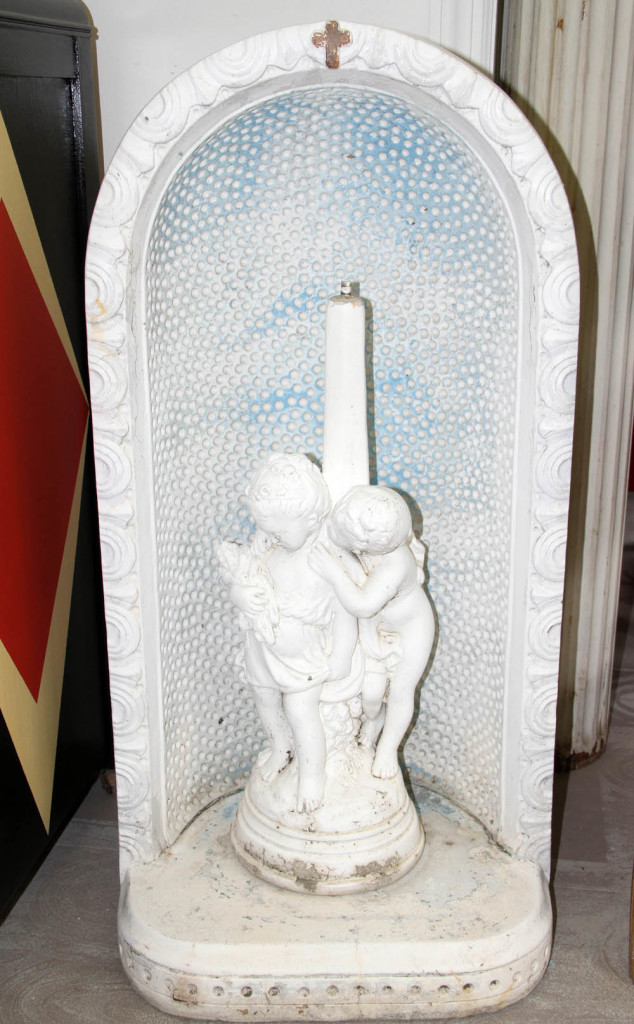 Concrete Grotto with Naked Kids $175 $125 or best offer