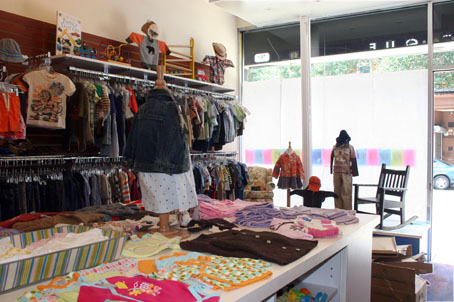 Lulu's on 5th is breeding again. Brigitte, the owner of the two shops on 5th Avenue in Park Slope teamed up with my pal Ann Marie to open up a used clothing store for the kiddies.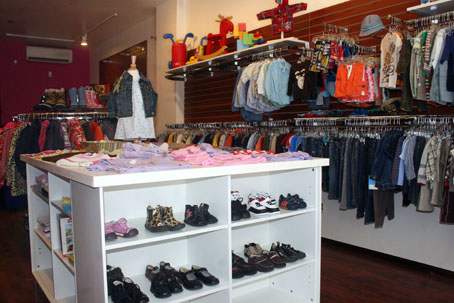 Lulu's Then and Now is set to open around Labor Day and they are currently accepting gently used clothing and toys. Ann Marie will be watching the new store at 75A 5th. She was the woman behind the now closed City Cricket in the W. Village. Ann Marie is lovin' the Brooklyn thing!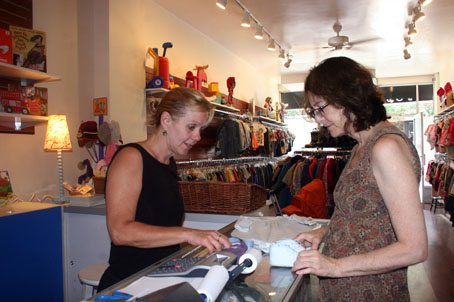 The shop will include less expensive items from places like Old Navy to higher end designer clothing. Pretty much what folks donate. When I first walked in, I didn't realize it was a used clothing store. The stuff is VERY gently used.
The best thing about the location is that it's right across the street from Beacon's Closet. So when your done shopping for the kid, pick up something nice for yourself.