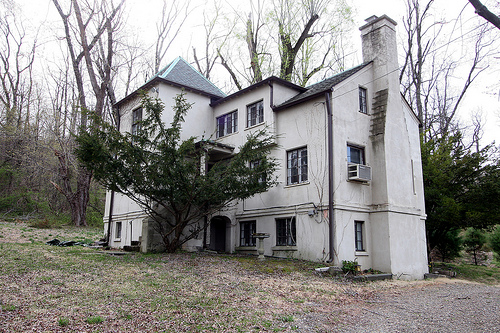 I shot two impressive homes on Monday. What are the chances of that? A Spanish villa inspired (realtor says English) stone house in Beacon and a sweet Victorian in Poughkeepsie.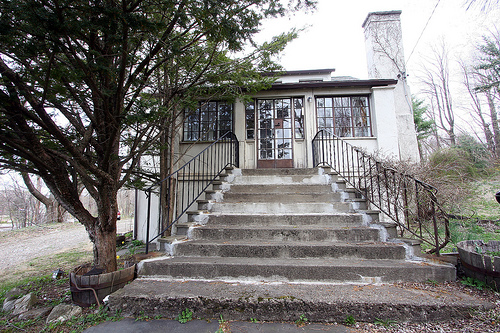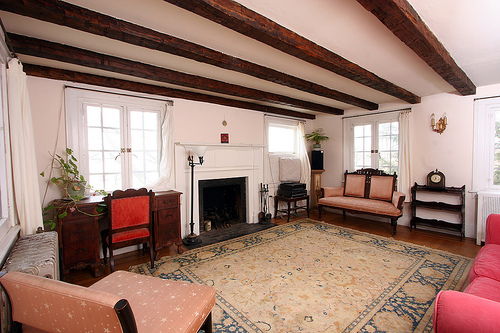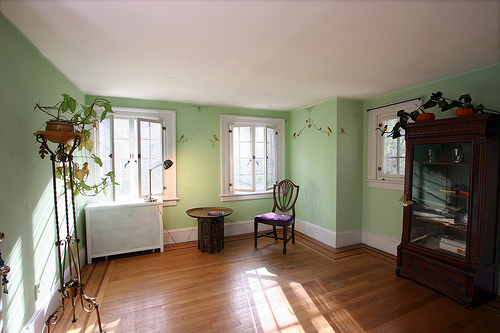 The "Under the Beacon Sun" house needs some work, but it looks soooooo worth it! My jaw dropped when I walked in. But then I was like "No. More. Renovations!" It's listed at $299k.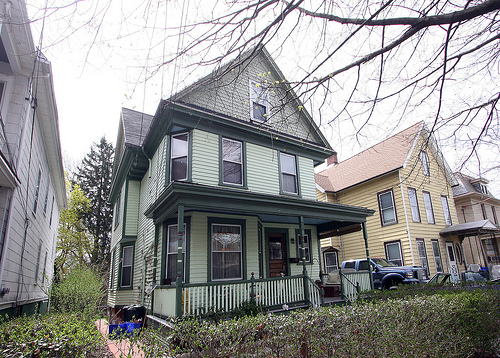 The Poughkeepsie house is on a lovely block within walking distance to Main Street. The people living here have good taste, which doesn't hurt. Don't know the price yet, but last I heard, Poughkeepsie was less expensive than Beacon.