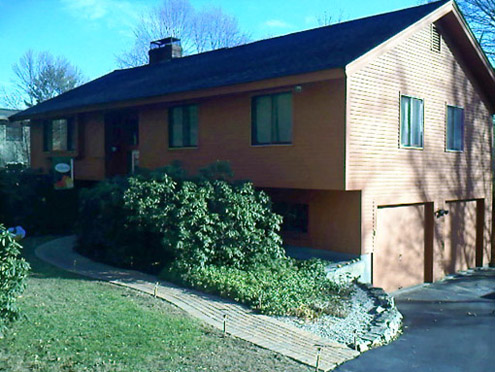 Rachel from Northborough, MA lives in a raised ranch. The gal is determined to give the house a makeover that will get rid of that 1980's look. Because, let's face it: 80's music = good. 80's design = embarrassing.
My Raised Ranch blog is sort of Rachel's wish list. There, she thinks out loud and grabs inspiration from other raised ranch renovations.
I'm just posting some of my favorite photos. They may not all be raised ranches, but her facade can probably be altered enough to resemble one of these. Good luck, Rachel!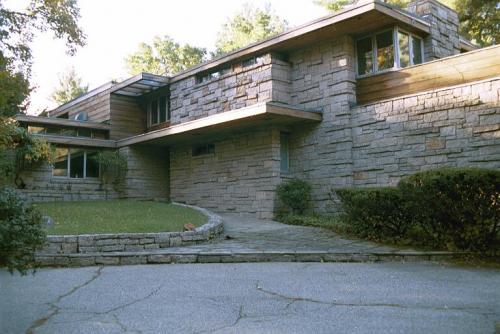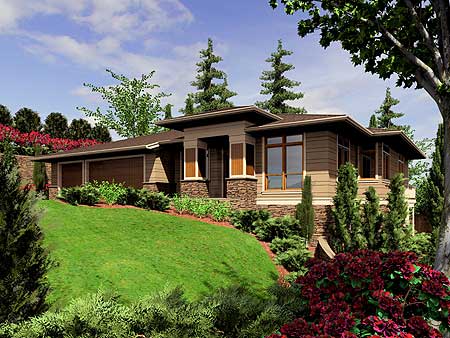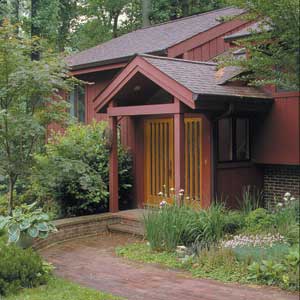 Related: Updating Raised Ranches