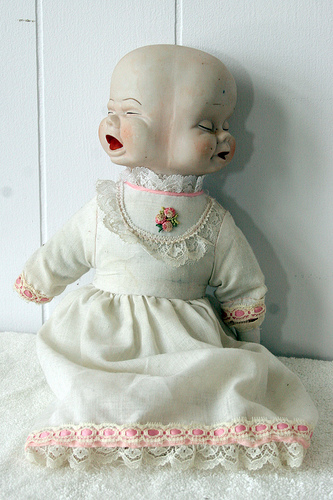 The estate sale down in Westchester last weekend was such a huge success that we decided to do our own in Beacon. This one will consist of antiques and vintage items leftover from other sales, stuff from Mario's clean outs and pieces I want to move along so I can make room for new merchandise. My spring line, if you will. We're also taking on some consignments from local dealers. There's a garage full of cheap, cheap goodies, plus an apartment full of reasonably priced better stuff.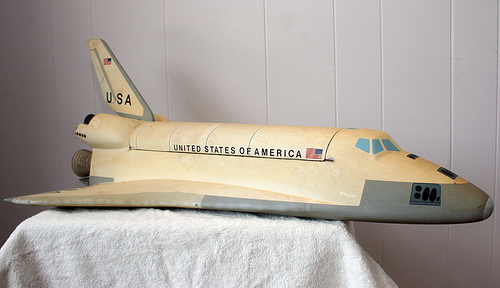 I just started photographing some of the merch and uploaded to Flickr. I'll have more photos up by next week.
This sale coincides with Beacon's Second Saturday. Come for the day, stop by us, go to DIA, go gallery hopping at night! I'll get the list of openings up here soon too. How does that sound?
WHEN: Saturday, March 14
TIME: 8:30am-4:30pm
WHERE: 69 Verplanck Avenue, Beacon, NY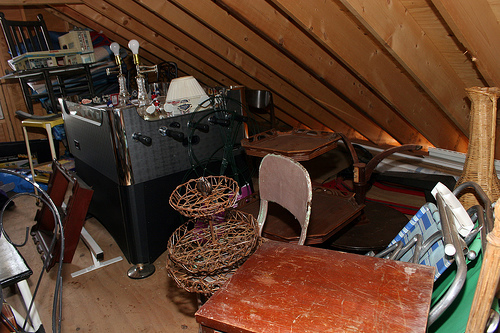 Helloooo Fussball!!!!!!!!