We all know about Etsy and how fabulous it is. But are there any other online venues in which to buy and sell handmade goods? Your intrepid reporter found out.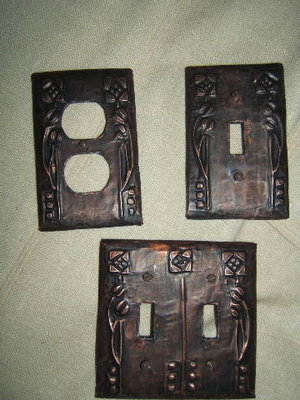 Artfest looks like an older, not-so-hip site. I'm not sure how current the listings are as the blog hasn't been updated since 2007.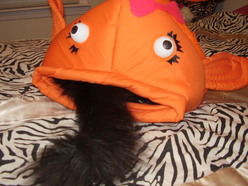 En Dawanda is Europe's answer to Etsy. Even the software is similar. Watch out! They have some very nice stuff.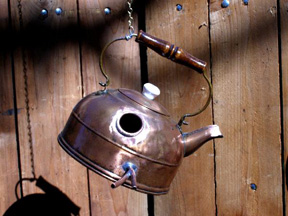 Electronic Cottage may look a bit outdated, but the site is easily navigated and they have some cool vendors.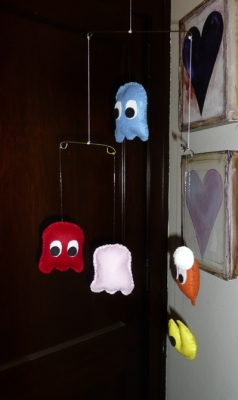 Lov.li is an easy-to-shop worldwide site.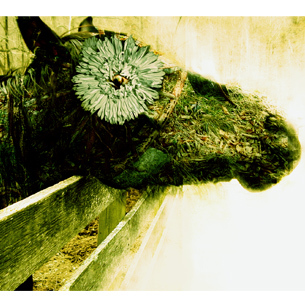 Mintd looks like a shop for hip young thangs who have some great stuff to offer.
I discovered most of these from an old post on Read Write Web.