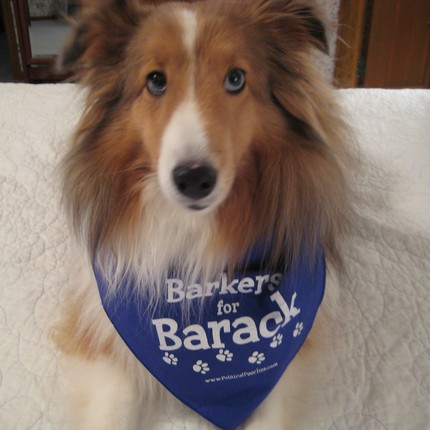 I do the Etsy. I shop. I sell. But I don't often have time to really explore the site. This morning is no exception, but since I needed to come up with a quickie blog post, oh, I explored baby!
I love The Storque! The blog posts how to tips, reviews, multi-media, event listings, blah, blah, blah. (Like my quickie post?)
Check out the woodcarving how to article! And I found Barkers for Barack on Storque too! Hmm, but the same seller has "McCainine" scarves. Grrr.