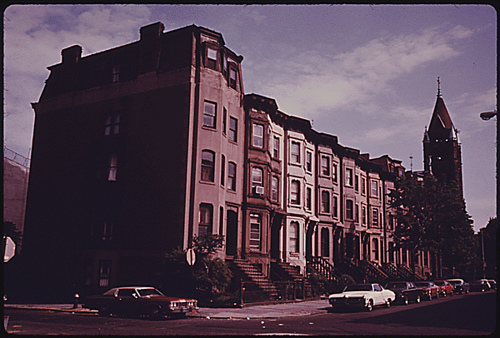 We tend to ignore Park Slope on this site because we deal with affordable housing and the Slope is anything but. We're also not big fans of what it has become in recent years. Manhattanized, suburbanized, homogenized. How can a place be both Manhattan and suburban at the same time? Ah, grasshoppers, the new Manhattan IS the suburbs. Look at all those damn chain stores!
If you simply MUST live in Park Slope, it's possible to do so on a budget. No, you won't find an immaculate brownstone in prime Slope. You CAN find crappy new construction on 4th Avenue, tiny doll houses near the Gowanus and places that need lots of work.
We've chosen 2 family listings (all but one) because rents in PS are as out of control as home prices. Let the tenants carry your mortgage.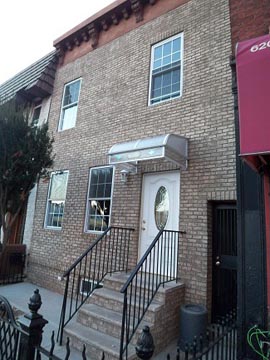 $719k: 2 Family New Construction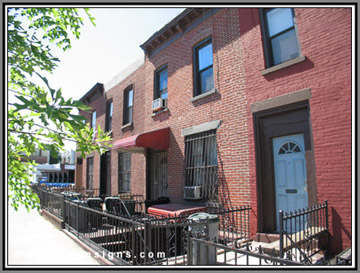 $729k: 2 Family Duplex
$799k: Single Family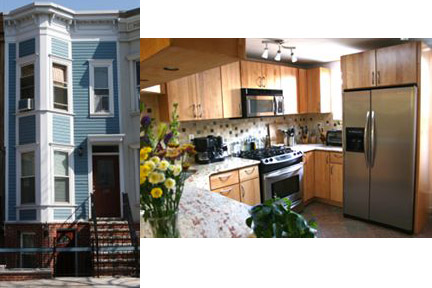 $945k: 2 Family