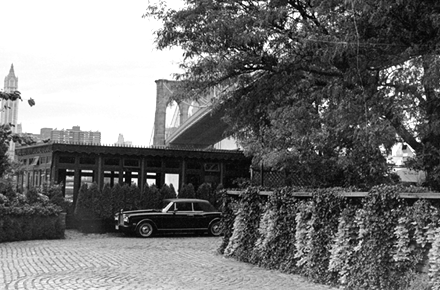 Attention frugal lifestyle peeps: Dine in Brooklyn starts today! This week only, 175 participating Brooklyn restaurants are offering up 3 course prix-fixe menus for $23 per person.
The good news is that you can take advantage of the opportunity to try those otherwise over-your-budget places. The bad news? Try getting a reservation. My bad…should've warned you weeks ago. But try anyway! Nothing wrong with dining at 5pm. You'll be going for those early bird specials sooner than you think. May as well get used to it now.
List of restaurants here and google map here.